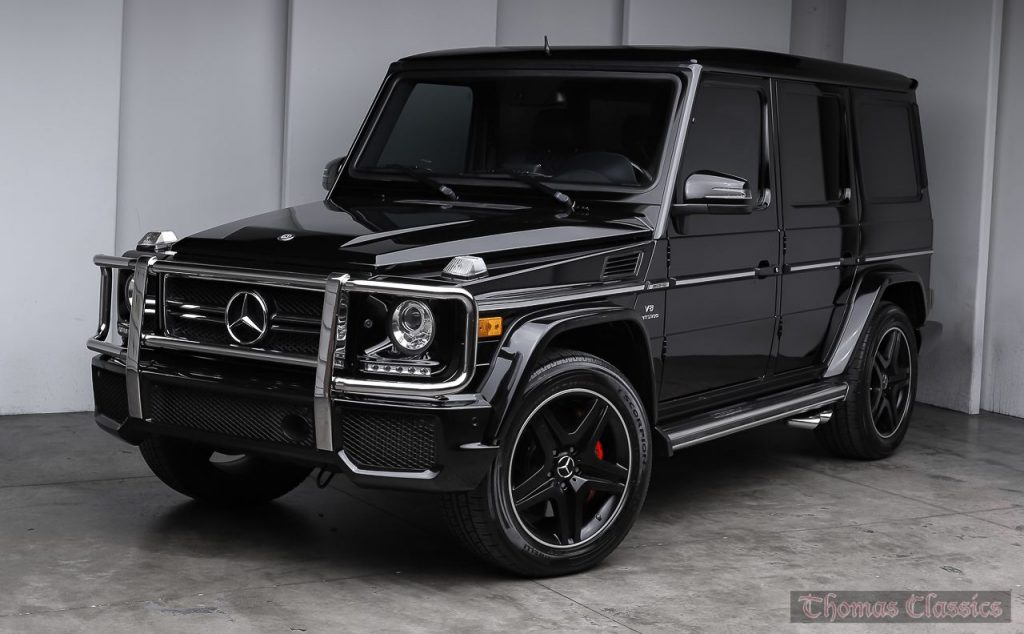 With the season's bell ringing and the year drawing to an end, this is the best time to give your Mercedes Car the proper treatment and upgrade that it needs.
Started as a Mercedes Car Spare Part Merchant, Eurova has grown to a company that puts your comfort and the maintenance of your car as the primary purpose of its existence.
Euroval aims to help you eliminate an upfront cost of purchasing a new Vehicle. You might be wondering how they do this?
Well, they help you eliminate the upfront cost of purchasing a new car, by offering you the opportunity of upgrading the different parts of your car in order meet up the latest trend and model of cars produced by your car manufacturer(Mercedes company).
WHAT DOES THIS IMPLY FOR MERCEDES OWNERS?
Let's say that Mr. X bought a 2016 G-Wagon, after riding it for 3 years, then he decides its time to get a taste of the new 2019 G-Wagon, instead of paying excessively for a brand new 2019 G-Wagon – which will definitely cost more. With the assistance of Euroval Integrated, his current car will be upgraded to G-Wagon 2019 by just the replacement of some body parts(Front and back bumper, Headlights, Rear Mirror… etc). This upgrade gives the car the same look and quality as the latest model produced by the car manufacturer, while saving over 70% of the money that he could have spent on purchasing a new car.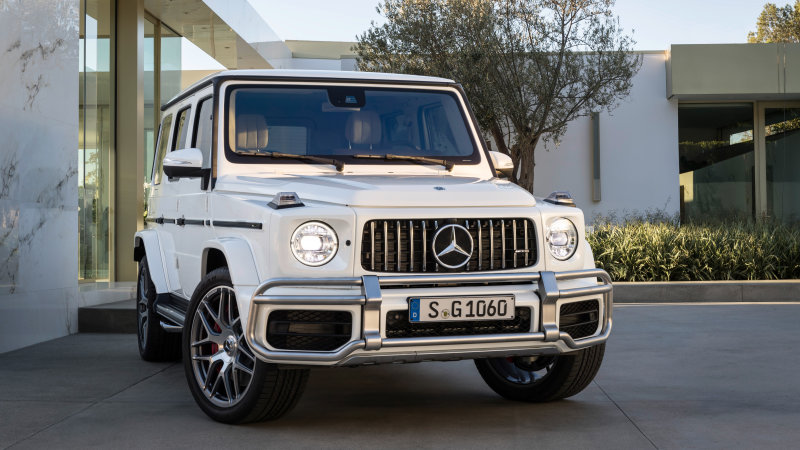 WHY YOU SHOULD UPGRADE YOUR MERCEDES CAR WITH EUROVAL INTEGRATED.
AFFORDABLE AND QUALITY SPARE PARTS: Euroval Integrated edges out it's competitors through the provision of affordable and quality car spare parts that aids in the upgrade of the car effectively.
PARTNERSHIP WITH EXPERT: Euroval partners with expert technician/mechanics in the field of Mercedes automobile upgrade to make sure that it succeeds in the satisfying the needs of it's customers.
GUARANTEE: Euroval on it's quest to maintain it's standard in the offering quality car spare parts, offers guarantee to its customers. The period of this guarantee depends on the spare parts purchased.
ESPONSIVE CUSTOMER CARE: In order to stay in contact with it's customers, Euroval has a stable and a responsive customers care team, that are always willing to address any problem that you might have encounted.
PRICE
The price of the car spare parts are dependents on the inflation rate and the state of the market, however Euroval offers a cutting edge price that beats its competitors. The Starting price is as low as N500,000.
DELIVERY CAPACITY:
Euroval has structures that enables it to ship and deliver it's products around Nigeria. Just make a request and the car spare parts of your choice will be at your door step.
OFFICE ADDRESS:
NO. 94 CLEGG STR., OJUELEGBA LAGOS STATE, NIGERIA.
You can also contact Euroval Integrated on the following hotlines: +2348131909904, +2348091241640, +2348066567117