The Crowwe mobile app initiated by Adamu Garba has been one with questionable repute. The mobile app with its multifunctional abilities of messaging, payment and savings still isn't the best choice for Nigerians seeing that personae is relative to a copycat application.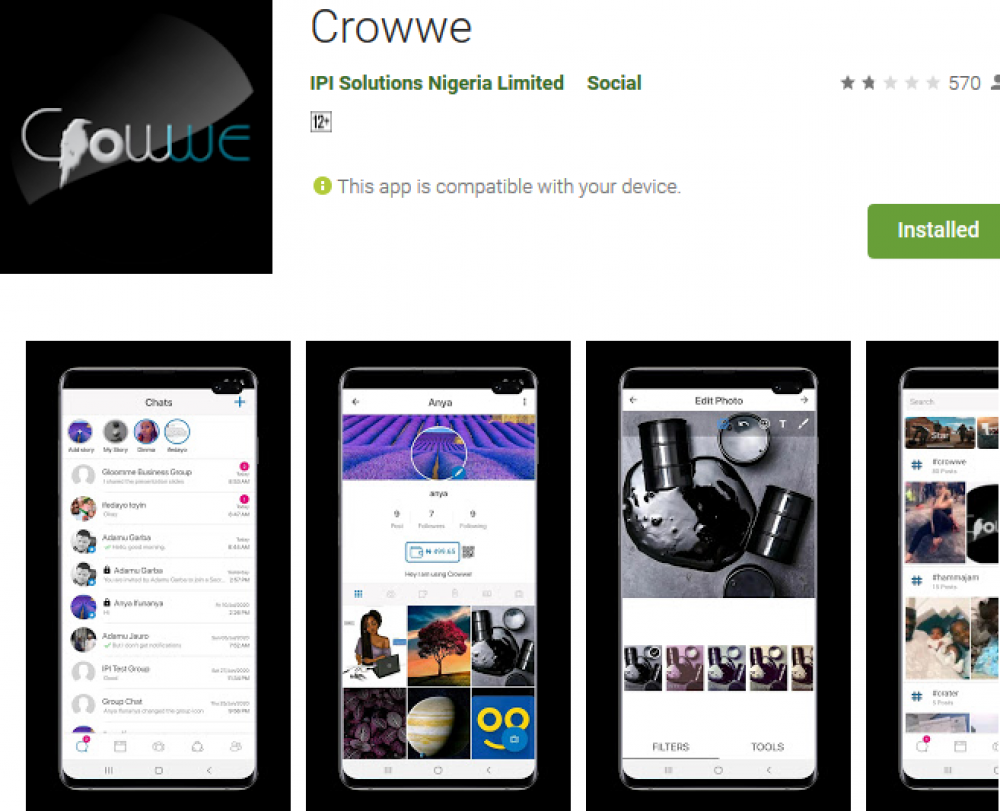 Following the ban of Twitter on the Nigerian social network on June 4th, 2021 and the immediate push for the already existing Crowwe app by Adamu Garba(who in the eyes of the populace is a progovernment activist) had left many in a world of doubt towards its proficiency. Previous testaments were visible in its review section on the Google play store, as out of 570 only 30 were of a positive remark. Its rating were at 1.8% before its removal from the play store.

The Crowwe app which has been on the push by Mr. Garba since the days of #EndSARS protest was one with too many clauses. Often regarded to as the app that nobody wants, its features were seen as a copycat; part of its terms and conditions were as the same with the mobile streaming app, Spotify. It was little or no surprise when on Monday, June 14th, 2021, the mobile app was taken off the Google play store. Now, the question is, why didn't it survive the length of its existence? Why the quick eviction after 10 days of its launch?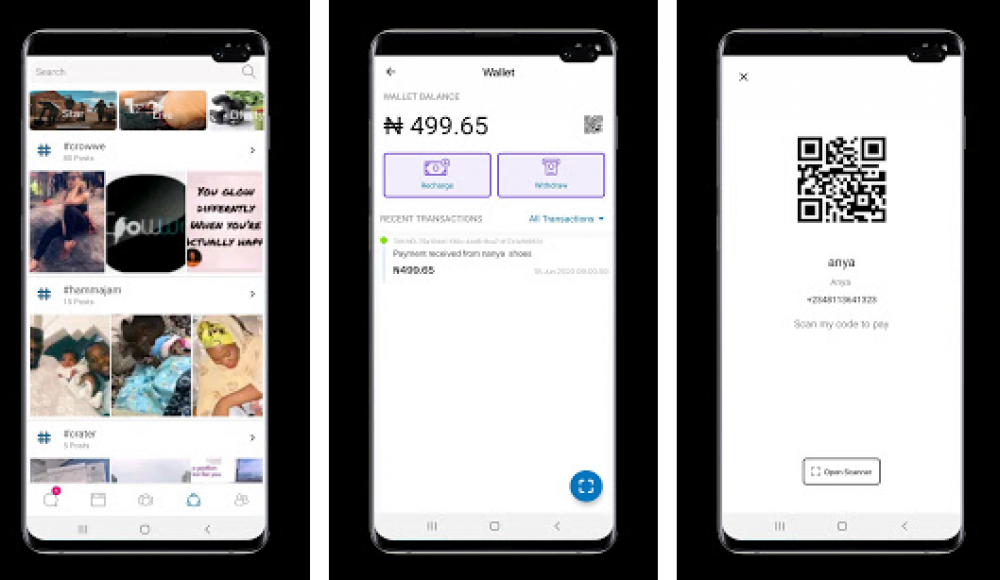 In my opinion, the reasons for its "failure" and quick eviction are as follows; 1
. The mobile app built suspicion in the eyes, ears and hearts of Nigerians.
2. Its aims and objectives were not cleared spelt out.
3. Many had not given up or let go of the mini blog site, Twitter.

1. The mobile app built suspicion in the eyes, ears and hearts of Nigerians. Seeing its promulgation and constant appraisal by its anchorman, Adamu Garba, many believed this was a government system of hindering the freedom of speech and expression meant to be enjoyed by citizens of the country.

2. Its aims and objectives weren't spelt out. Unlike other forms of social media networks, the aims and objectives of Crowwe wasn't fully spelt out. Was it a mini blog site like Twitter? Was it for social networking and connectivity like Facebook or was it a new fun place?

3. Many had not given up on Twitter and neither had people left the site completely. Notable personalities such as Pst. E.A Adeboye of the Redeem Christian Church of God, Gov. Nasir El-Rufai of Kaduna state, Gov. Seyi Makinde of Oyo state and a host of other personalities who were expected to be compliant of the government rule on the ban of Twitter were still tweeting.

The Crowwe mobile app would have been one of Nigeria's biggest technological breakthrough to bridge the gap and favourably place the nation and present administration under the spotlight of an advance tech, but until its purpose is cleared defined, there'd be zero or little regards towards the multifunctional application and that this is why it has failed