The news:
Peakfield Academy has emerged as the winner of the Axia Hub Tech Challenge.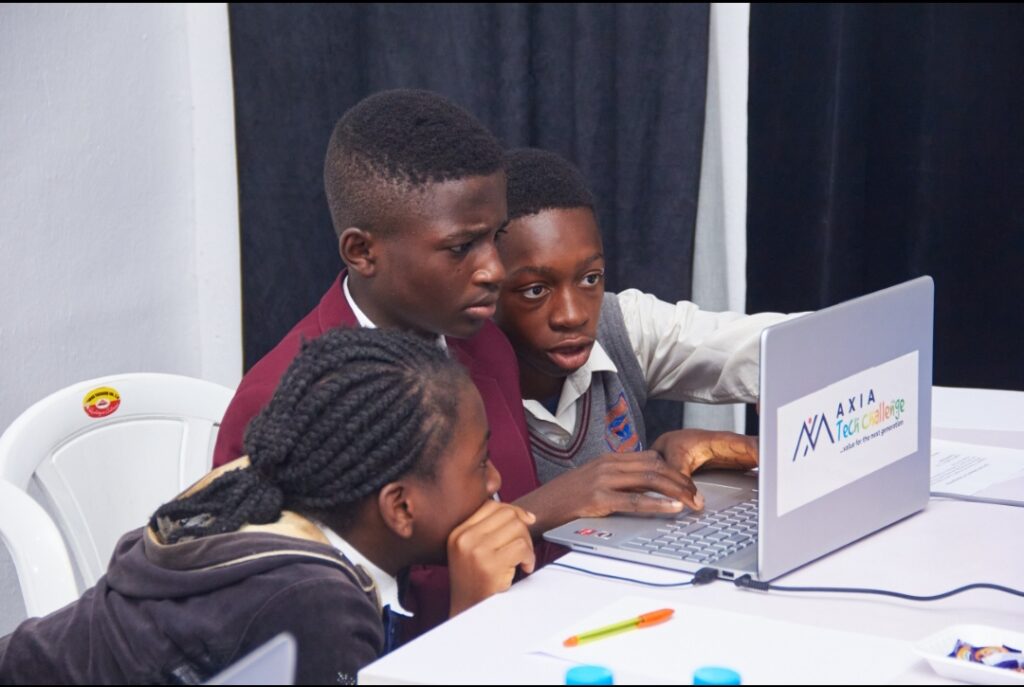 The final stage of the competition, which took place on November 19, 2022, was held to encourage innovation in secondary schools and related institutions, contribute to the future of technological developments in Africa, give importance to the next generation in the global technology ecosystem and build a strong technology community; as well as encourage peer motivation and collaboration.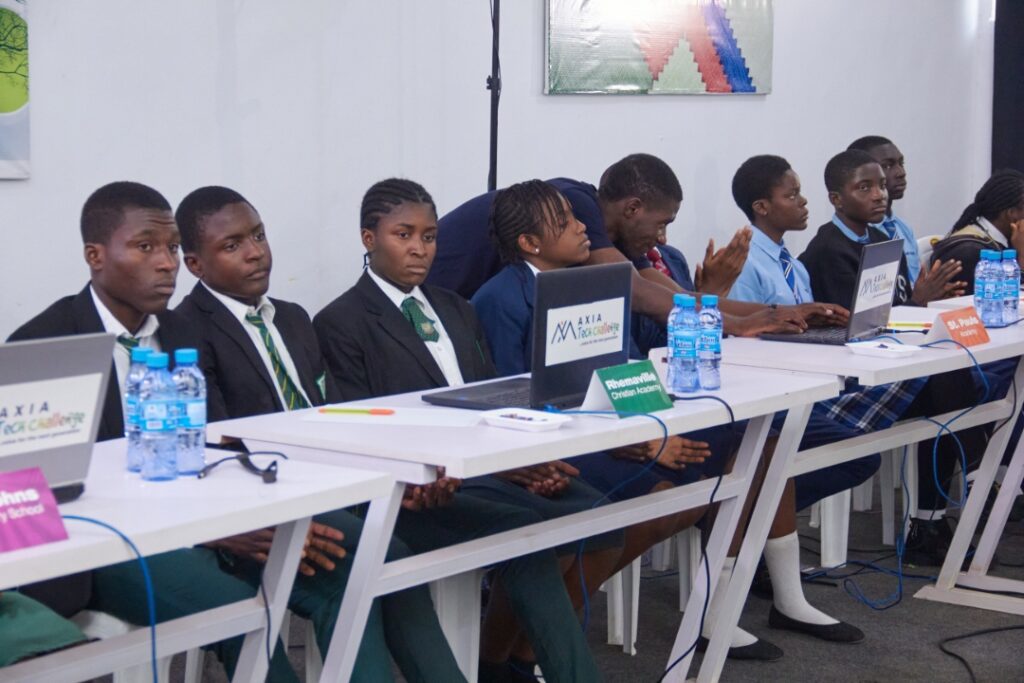 The finalists were St. Paul's Academy, Rhemaville Christian Academy, St. Augustine College, Peakfield Academy and St. John's College. These schools were selected from among 20 schools that had previously competed in the qualifying, quarter-final and semi-final stages. The final stage of the competition included a live coding session supervised by the judges.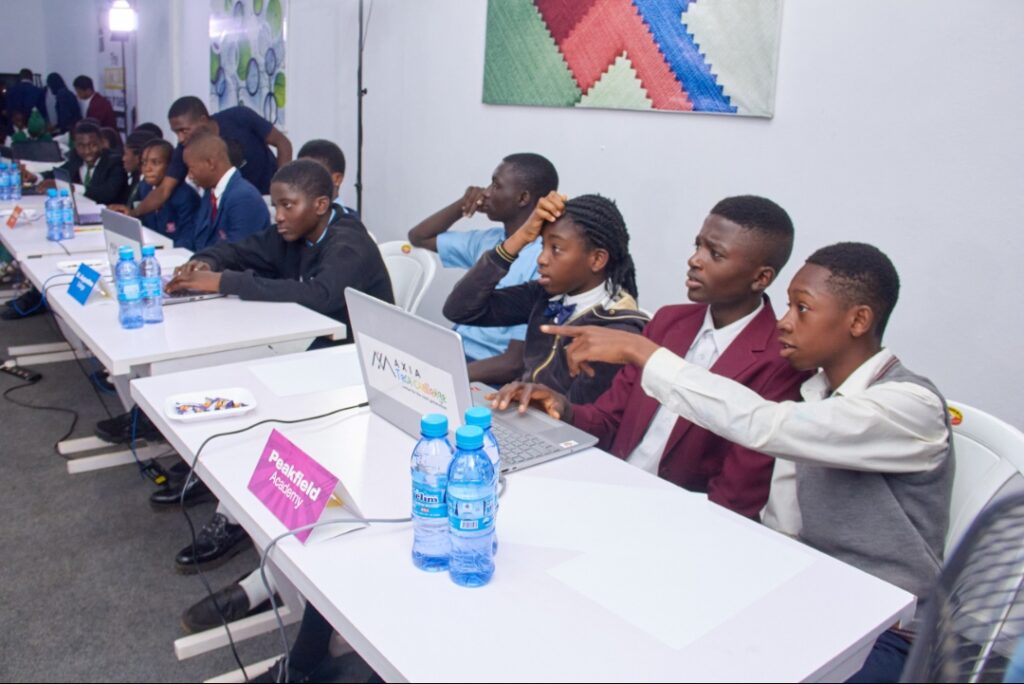 Peakfield Academy for their outstanding performance received a ₦450,000 voucher award to learn coding, programming, digital marketing and data science skills. St. Augustine's College and St. Paul's Academy were rewarded for coming in second and third place with ₦300,000 and ₦150,000 respectively to learn any of the aforementioned tech skills of their choice.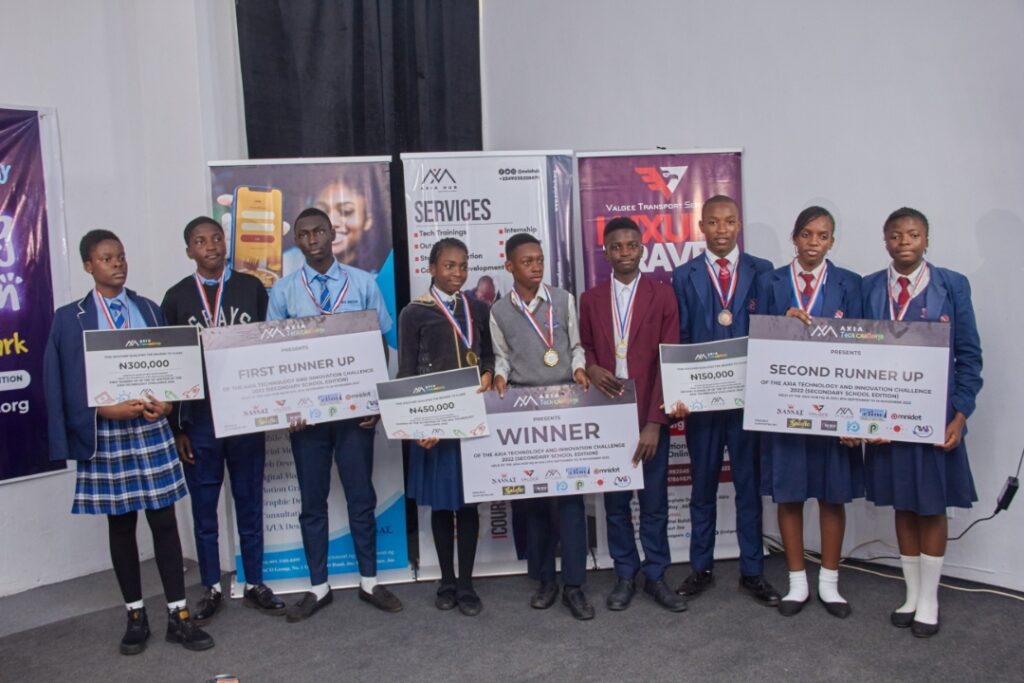 Speaking at the event, Axia Hub CEO Nnamdi Ibe said, "We're particular about creating value as a company and the Axia Hub Tech Challenge is one way to achieve that".
He reaffirmed that next year's competition will be expanded to Northern Nigeria, other parts of the country, West Africa and Africa by extension.
"We want to build tech clubs in all the schools that participated in this competition. This way we can create a sustainable plan for the easy adaptation of tech in secondary schools. We also look forward in the coming years to extending this competition to other states in Northern Nigeria, other parts of the country, the West African region and the continent", he said.
Marketing Manager Nassat – Software development arm of NASCO group of companies, Victoria Isiguizo said, "At NASCO, we are passionate about nation-building at the grassroots level and one of the few ways of doing so is by using tech. Axia Hub's plan is one we are excited about as it aligns with our roadmap to impact people in Plateau technologically and so, we keyed into it, leveraging this competition as a good practical means".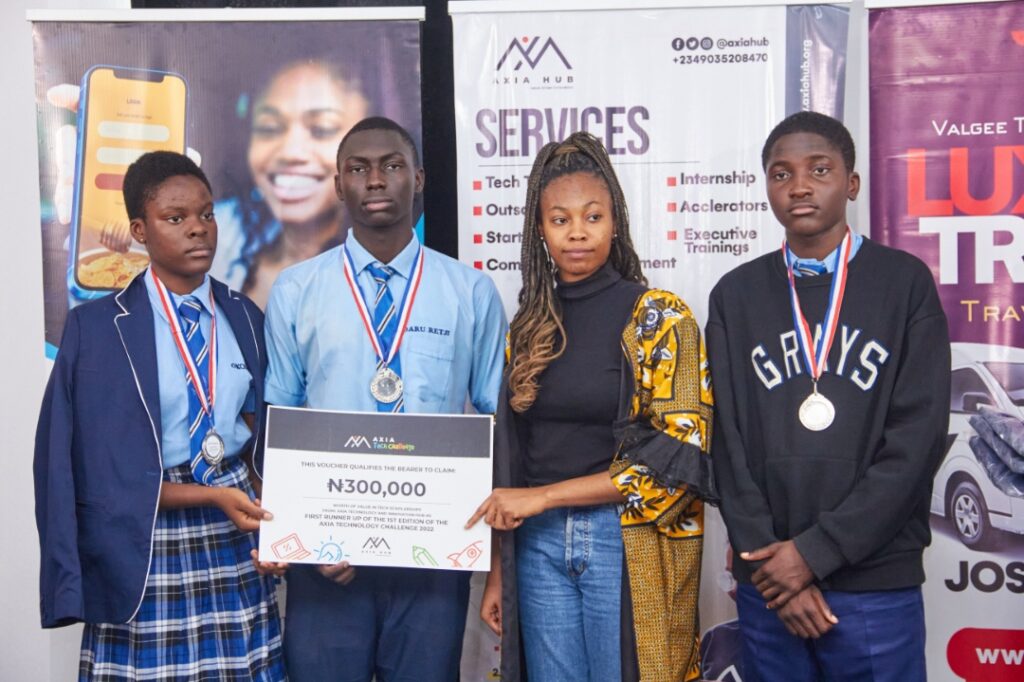 Also David Daser, the Director-general, of Plateau Information and Communication Technology Development Agency, PICTDA charged the students to optimize their experiences from the competition as a good foundation in tech, a skill needed for the 21st-century workplace.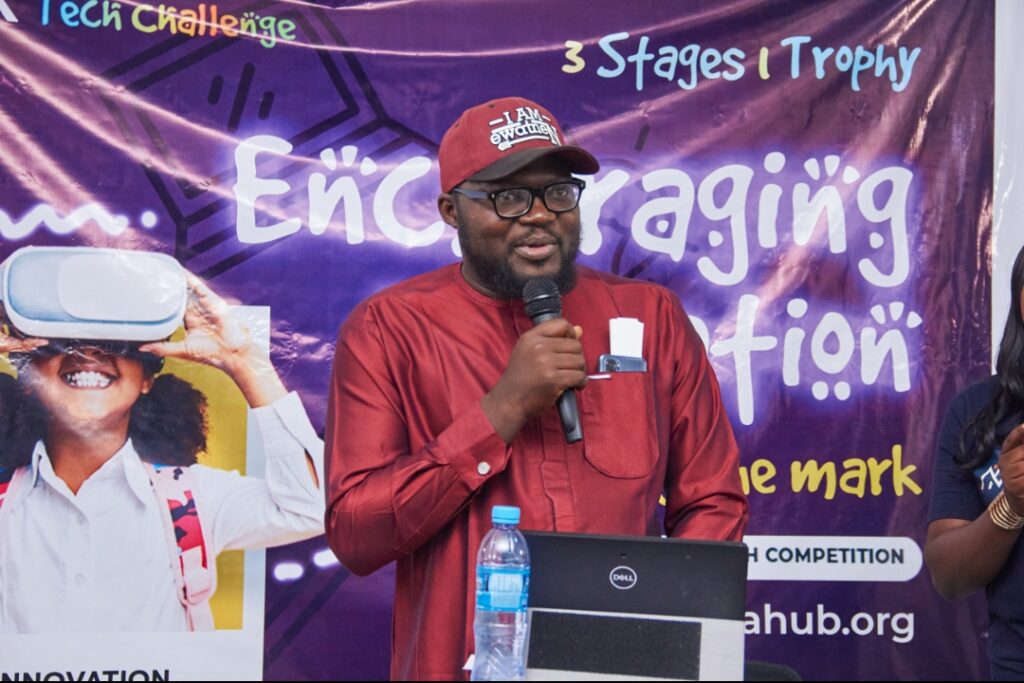 "This competition is a good foundation for building a career in tech. I urge all of you to take advantage of it and keep coding as this is a once-in-a-lifetime opportunity", he said.