The news:
Axia Hub, Nigeria's value-driven technology and innovation hub has kick-started the maiden edition of its Axia Tech Challenge – a secondary school competition aimed at igniting and promoting technological skills in students.
Why it matters:
The competition is in line with the hub's focus on adding value to the community through its services, initiatives and products.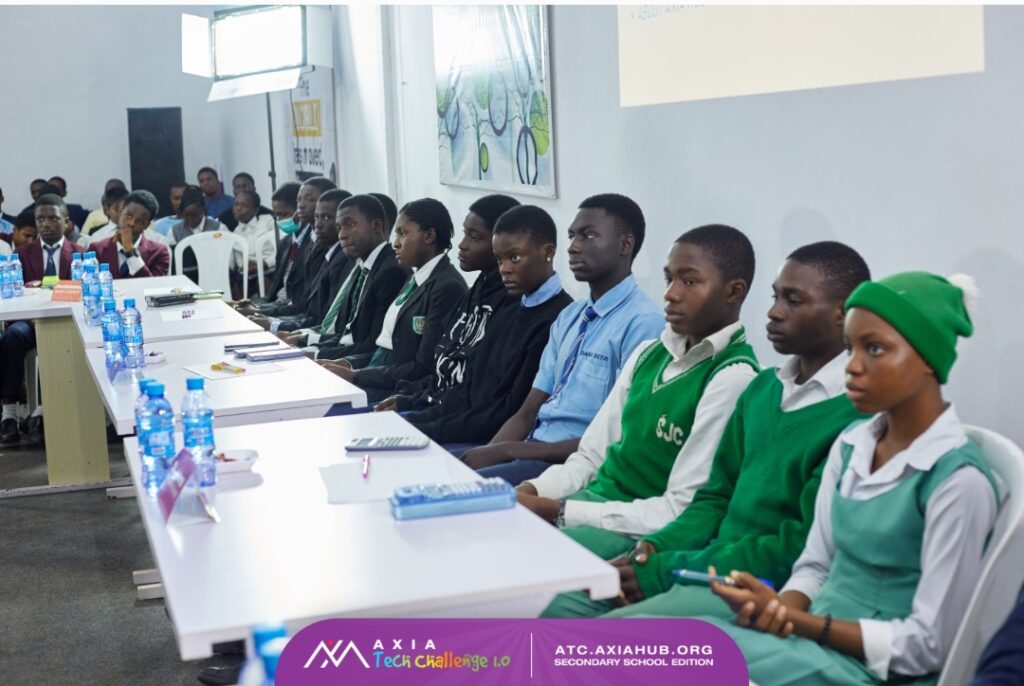 The competition is organized to encourage innovation in secondary schools and related institutions, contribute to the future of technological development in Africa, place the next generation in importance in the global technology ecosystem and build a strong technology community while encouraging peer stimulation and collaboration.
Nnamdi Ibe, the CEO of Axia Hub told CRESTHUB that the reason behind the competition was to raise the next set of generational inventors who would, in turn, become global pacesetters in society today.
"We are more interested in the journey for these students and ensuring they gain the skills, consciousness and the momentum they need till they become global beaters in any area of specialization they choose in the global information and technology sector", he said.
"This is beyond competition for us at Axia Hub. It is a journey toward triggering a shift in the ecosystem", he added.
Ibe stated that the competition is scheduled to take place annually, with plans to make it geopolitical, national and continental shortly.
About the competition:
The competition is broken into four categories:
This stage of the competition involved the participation of over 20 schools in Jos with 10 making it into the quarter-finals.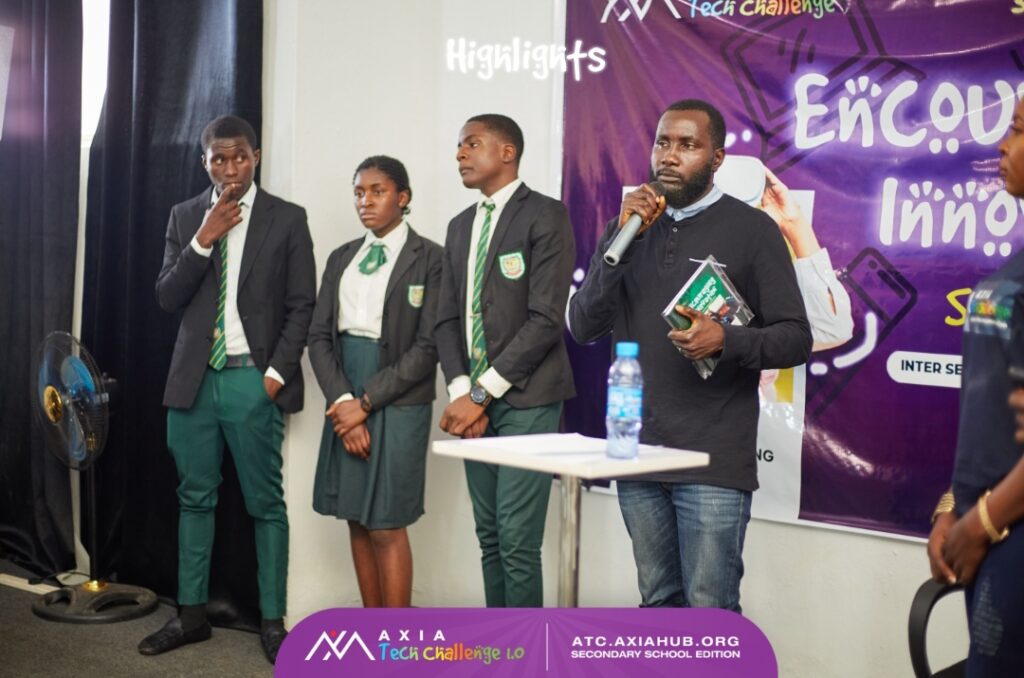 The quarter-final category saw the selected schools having 3 of its students each representing them on October 8, 2022. The selected schools include: Baptist Model School, Redeemed People's Academy, St. Paul's Academy, Educare Chosen High School, Rhemaville Christian Academy, St. John's College, Peakfield Academy, St. Augustine's College, Baptist High School and Federal Government College.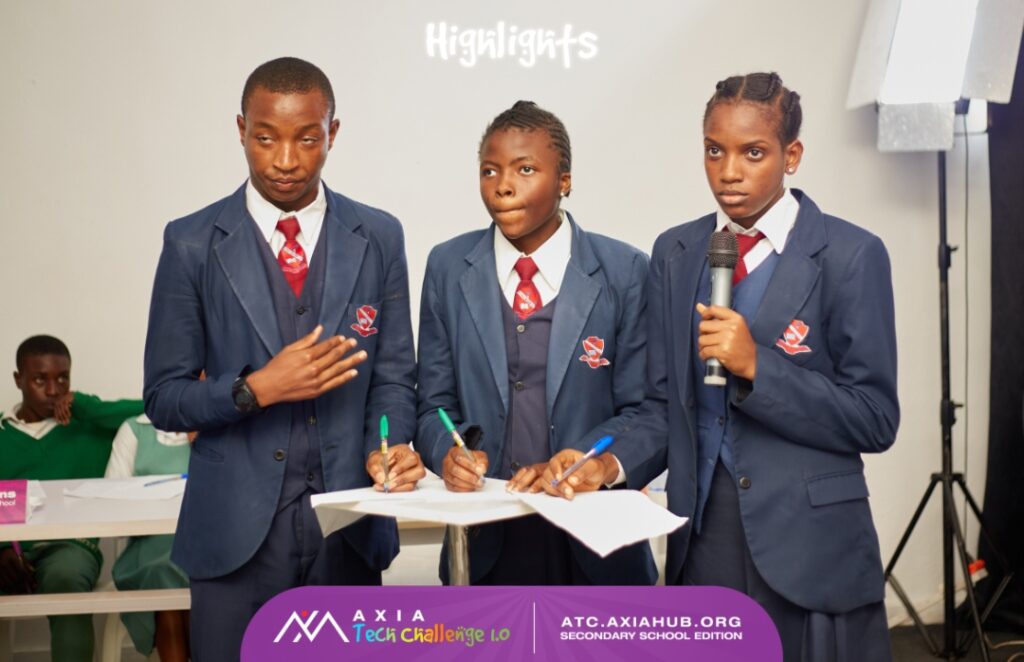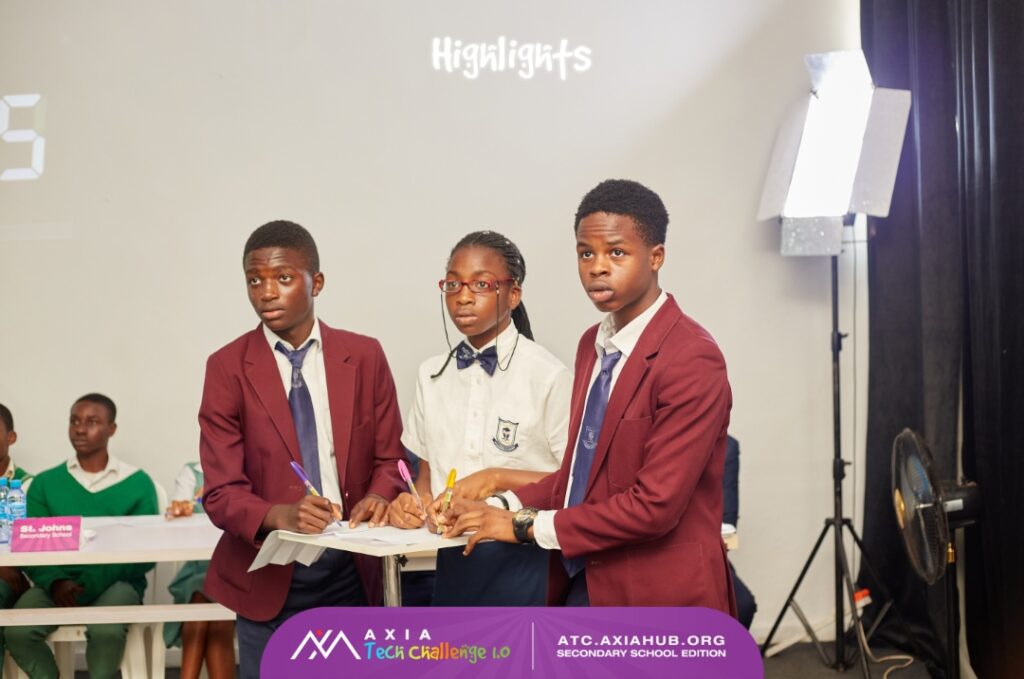 The students were asked questions about arithmetic skills, general reasoning, problem-solving and reasoning skills, as these constitute the basic entry requirement for technology-based careers.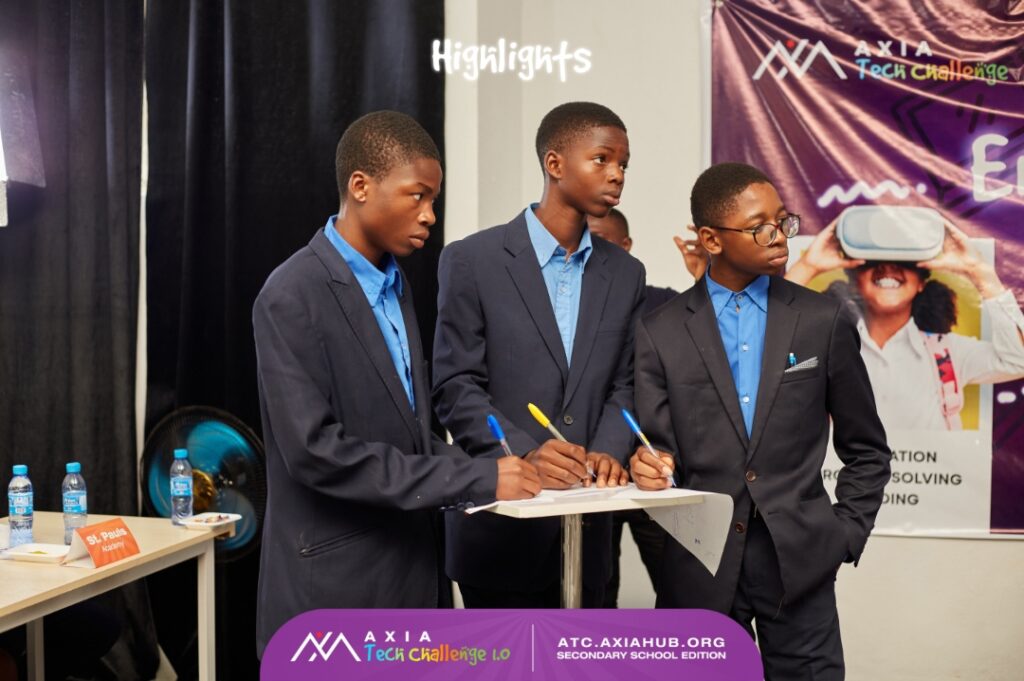 The semi-finals will be held on 29 October 2022. Focus areas for this stage will be basic programming knowledge and problem-solving.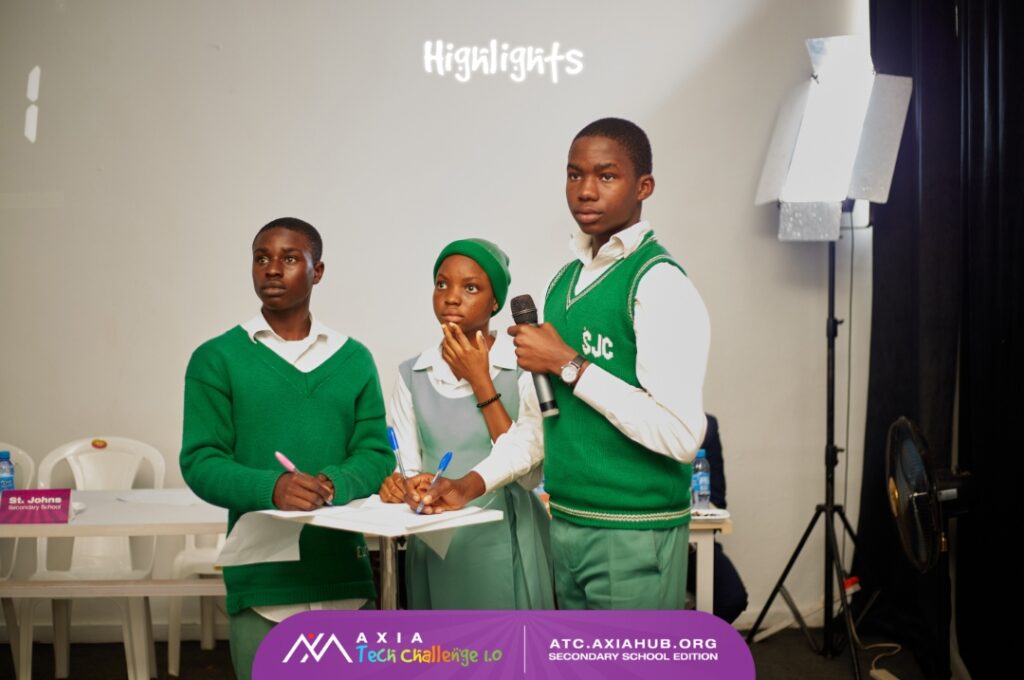 The grand finale is scheduled for 19th November 2022. It would feature a live coding session as well as other tests of competence.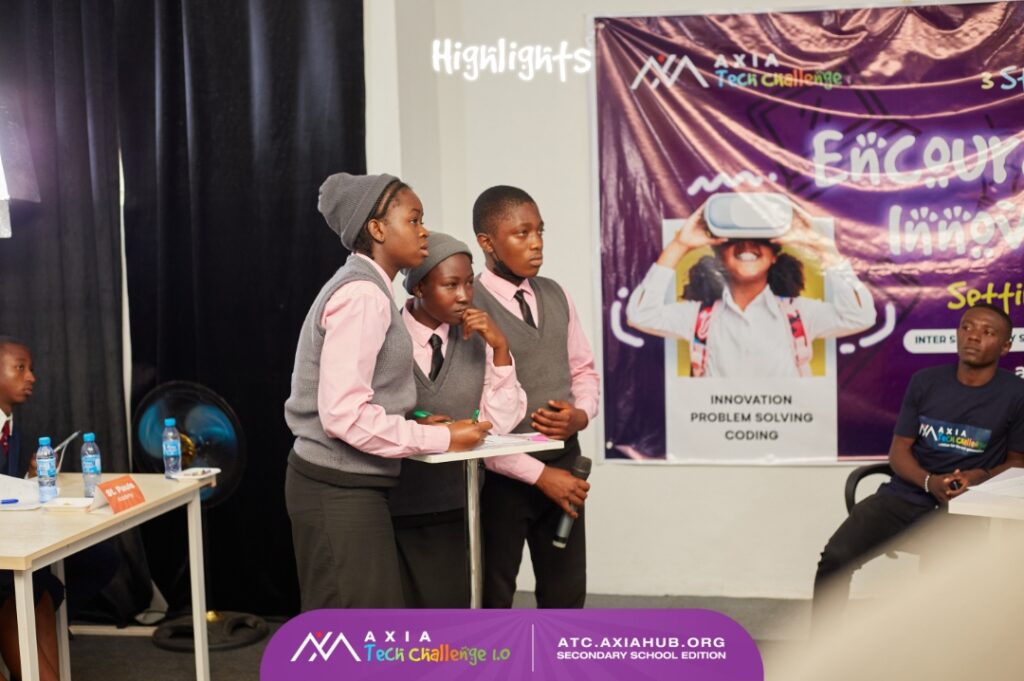 All events would be held at the Axia hub head office, old airport junction, beside Nitel building, Jos.