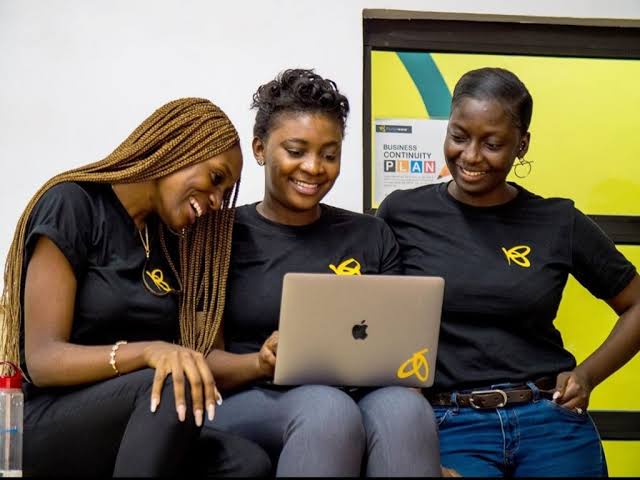 On Friday, the 29th of April, 2022, there were reports of an allegation by investment platform, 86FB/86z levied against Pan-African leading payment platform, Flutterwave. The platform said that Flutterwave had "maliciously" seized its funds, thereby, its inability to run efficiently and pay up its investors.
In a press statement by the company to its investors, 86fb/86z said, "A series of things have happened recently that make us unable to operate normally, and I apologize for this. The purpose of today's announcement is to explain to you why 86fb cannot run normally. The reason is because we have been maliciously frozen by a payment company called Flutterwave".
"This payment company maliciously froze our funds, and intends to take the funds as their own and extort us by cooperating with the local police. 86fb has never yielded as we have been trying our best to protect the rights and interests of every user, but the other party has a strong background in Nigeria, we cannot fight against it, so now 86fb cannot withdraw money normally", the company further stated.
In conclusion, the company said, "For everyone's funds, and for the dignity of 86fb, we will not bow to this force. On behalf of 86fb, I implore you all to join me in fighting against Flutterwave unreasonable freezing of funds. I hope you can help us get justice".
The allegations by 86fb/86z's against Flutterwave came after its investors (who are mostly Nigerians) took to social media to call out the platform for not paying their ROIs, thereby discrediting it to be a "Ponzi Scheme".
86fb/86z is said to be owned by City Football Group – an Abu Dhabi based company which owns Manchester City Football Club in England. Despite its prized claim, it is not listed among CFG's football business investments.
In response to the claims by the company, Flutterwave in a statement stated, "Flutterwave is not a bank; we are a payment processor and do not hold customers' funds including those belonging to customers of 86FB/86Z".
In addition to its statement, the African unicorn said, "as a licensed payment service provider, Flutterwave is required to conduct a routine review of transactions and KYC of its registered merchants. A recent exercise revealed that some merchants were passing transactions on behalf of 86FB/86Z without approval or authorisation."
This however exonerates the unicorn from the allegations as it stated that only merchants who had used its payment service were suspended from using the platform and all the funds which were belonging to these merchants have been duly settled.