In its bid to create a more stable literacy financially for the country's populace, Cowrywise, a FinTech company that enables persons save and invest has in recent months, taught both financial literacy and discipline, to the citizenry especially the Nigerian student and her demography.
Cowrywise is a savings and investment platform developed to equip individuals with the required tools to make personal financial management a lifestyle. Also, it is built not only to make periodic savings and investments easy and automatic but also to enable monitoring of savings, investments and net worth.
Aside providing online platform for investment and savings to Nigerians, Cowrywise is actively engaged in inculcating financial literacy and discipline in tertiary institutions students across the country through its campus ambassadors' programme.
As Cowrywise Campus Ambassadors, these students have access to fantastic welcome pack, access to high-profile events and personal development courses.
In a chat with CRESTHUB, the Team Lead of Cowrywise Campus Ambassadors at the University of Jos, Bethel Clement (an undergraduate student of the department of Zoology), stated that the mobile application was one that has been open to the general public, although many are unaware of its utilities and usefulness in the 21st century network of saving.
Speaking on the mobile app, he stated that it doubles as a saving and investment platform. One that yields you interests at the end of your saving fiscal year whether your choice of savings is in either Naira or Dollars. He further added that due to its savings act, there are certain senses of financial discipline as you cannot withdraw immediately until the timeframe of your set date to save.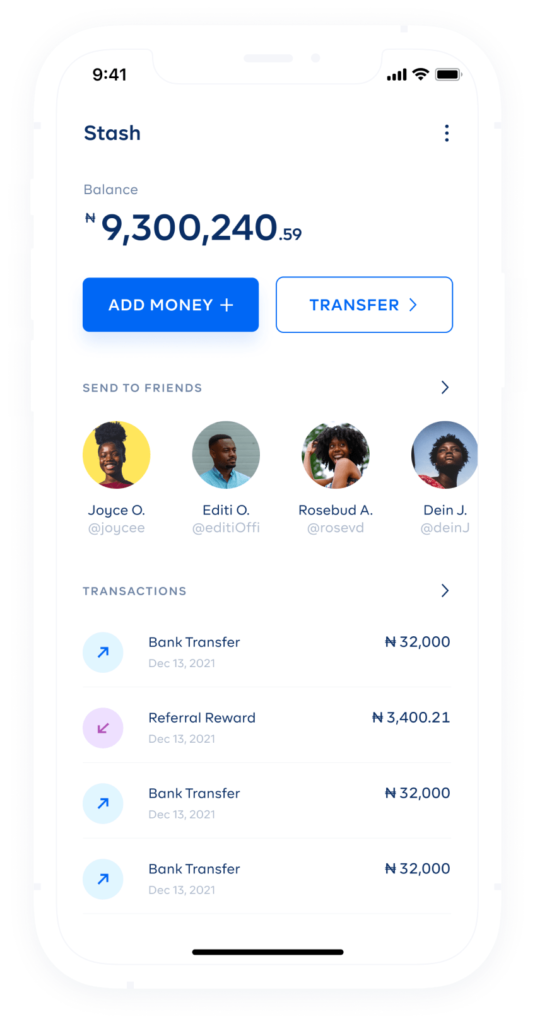 Also, for the Cowrywise ambassadors, a certain fee is deducted from their accounts which would be remitted with interest at the end of the year.
In regards to its validity, Mr. Clement cleared that it wasn't a Ponzi scheme as it is SEC (Security and Exchange Commission) Verified – that is, it is licensed by the Federal government to effectively work and operate as a financial technological institution.
Meanwhile, CRESTHUB learnt that every month two students are picked from the pool of ambassadors to intern in different departments at the Cowrywise headquarters.
These students are not just having access to financial literacy but are also getting opportunities to up skill and possibly get employed. For instance, Oyerinde Oyeyinka, who is was a Cowrywise Campus Ambassador in 2018/2019 got in to Cowrywise through the internship opportunity. She's currently a growth associate in charge of campus ambassadors programme.