The entertainment industry in the city of Jos has been one with many heads and feet. With the state's youth populace having an approximate figure of 75.9% of her youths in the entertainment business, many have had their eyes sore from the poor or unprofessionally done arts and logos.
From events, to album covers, clothing lines and all round entertainment business, one is subject to question who is behind the level of creativity of these artists. Many, have played the blame game on their graphic artists not meeting to their "taste" and in their defense, these graphic artists have sometimes blamed the artists who wish for the Midas's touch yet their hands are not dipped in gold.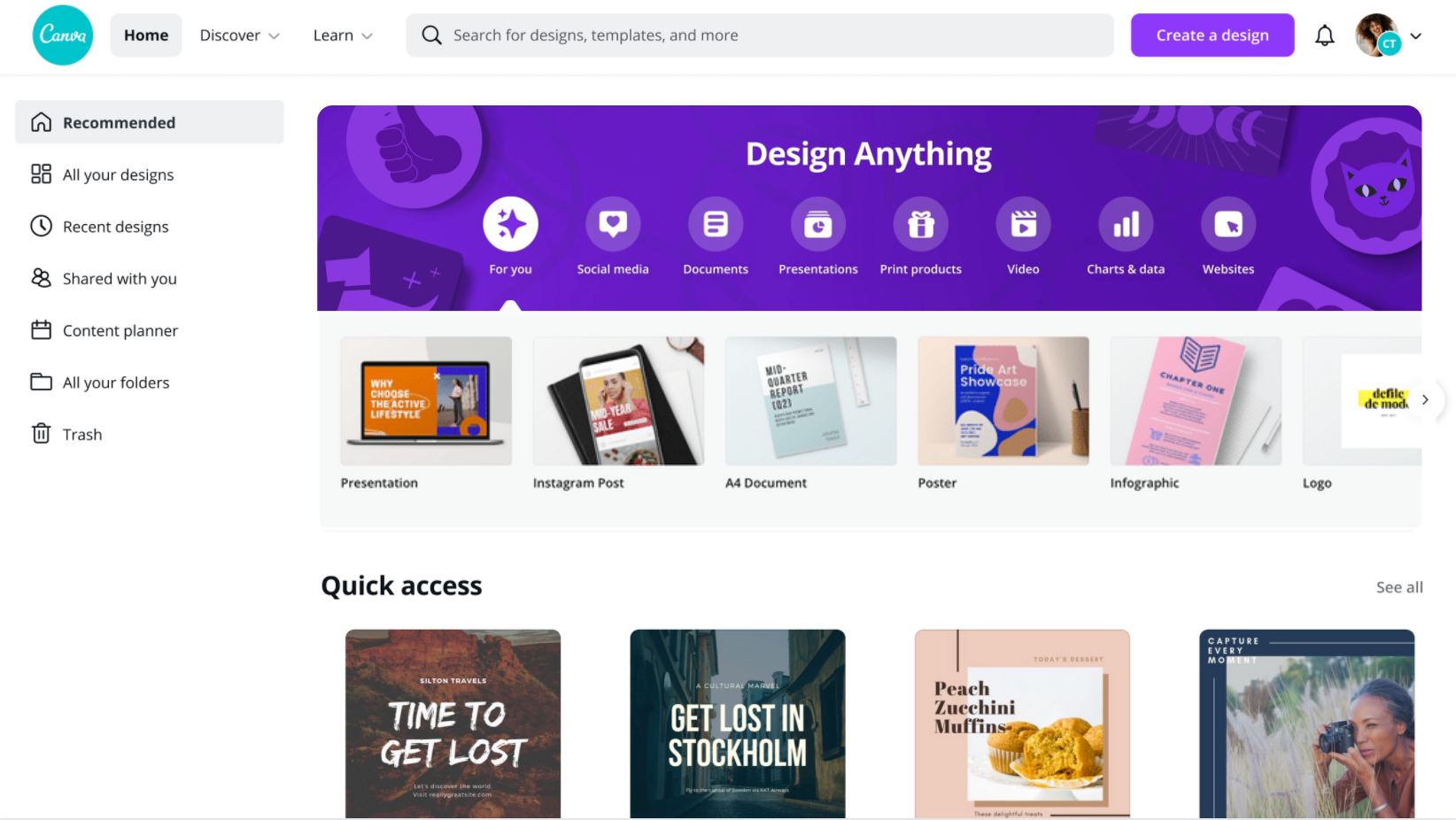 From research, the canva.com application has been one that could be used by both artists and the audience to design, create and produce colorful arts which can fit into their description, taste and worth; and also, it provides the opportunity to do it yourself. 
The mobile/PC used software and app has over 50,000 free and easy-to-use templates available for usage just at the click of a button. With its five easy steps such as; 
1. Downloading the mobile app from your Google or iOS play stores or visiting the website www.canva.com
2. Registering for its services and indicating what it'd be used for(either personal or commercial).
3. Visiting the array of templates and picking a preferable choice you love and helps with your brand
4. Manipulating either text, pictures, audio or videos to fit into your work
5. Leaning back to seeing your masterpiece and appreciate its work or applying a correction; The drama of less professionalism can be averted and cost could be reduced if properly utilized well.