The news:
The African Jewels Development Initiative, a non-governmental organisation, has launched the 'Plateau Girls in STEM' school campaign for girls in government secondary schools in Jos, Plateau State.
Why it matters:
Women's representation in the STEM industry according to data from the National Girls Collaborative Project stands at 28 percent.
This is the underrepresentation that the 'Plateau Girls in STEM' campaign seeks to bridge. The launch of the campaign will see more women actively represented, and profiled in terms of employment opportunities, equality in business, as well as overall preparedness in STEM fields.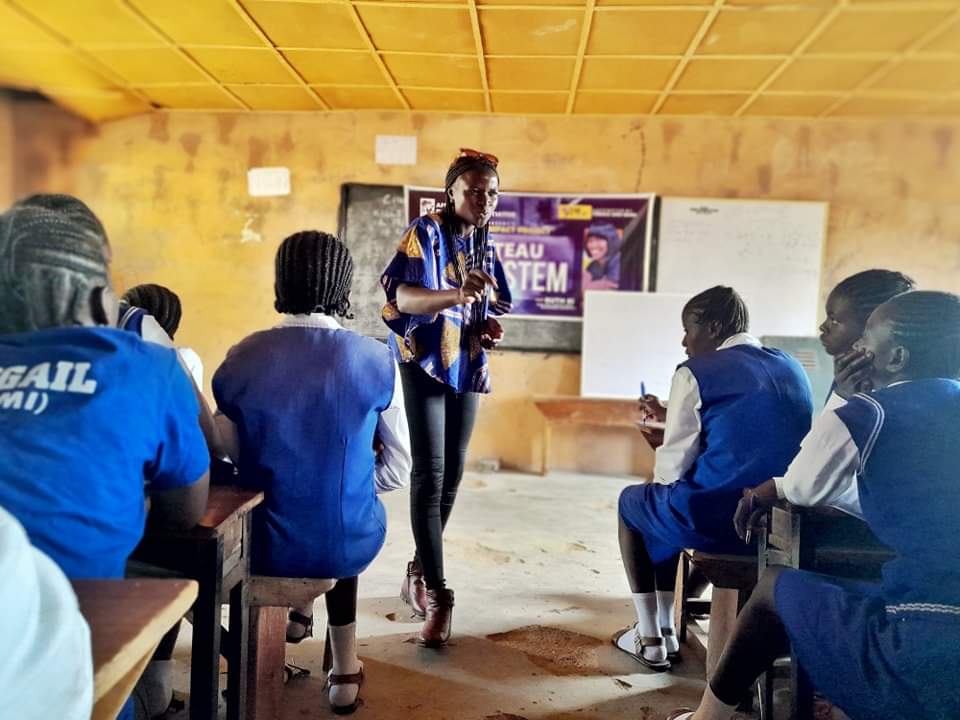 Ruth Ki, Team Lead of African Jewels Development Initiative told CRESTHUB that despite the advocacy for more women in the tech ecosystem, many young girls believe they are not equipped for such ventures and avoid participating in them.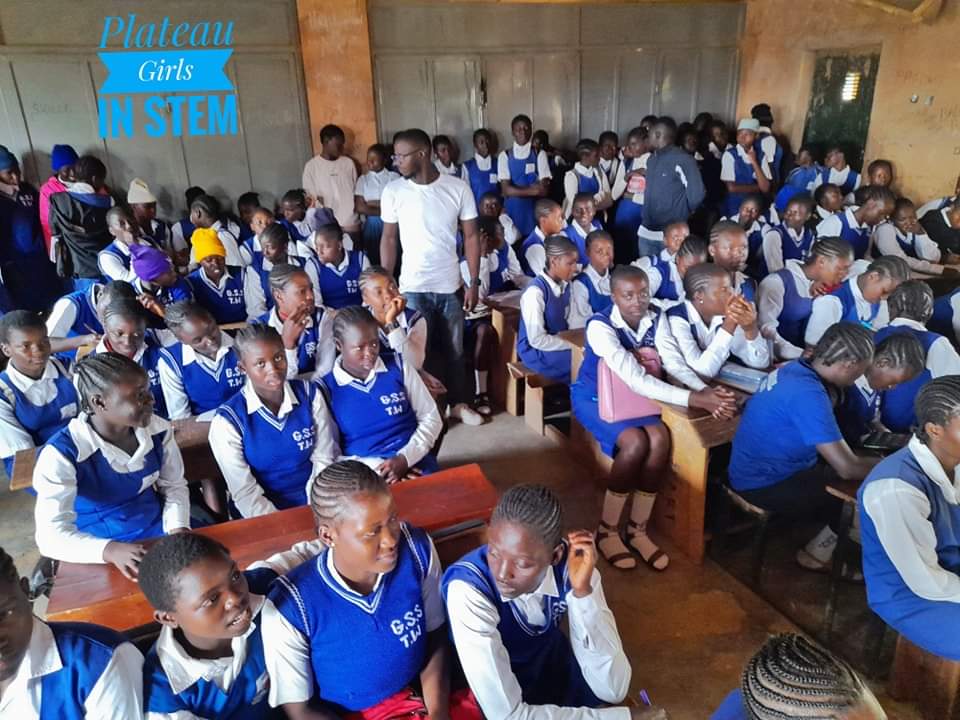 "In the city of Jos, we discover that young girls shy away from not just the sciences but anything tech related. Our research findings show that those who had earlier shown interest became discouraged on account of them being girls", Ki said.
The campaign was first launched at the Government Secondary School (GSS) Tudan Wada in September 2022 where 150 girls from the school participated in the initiative.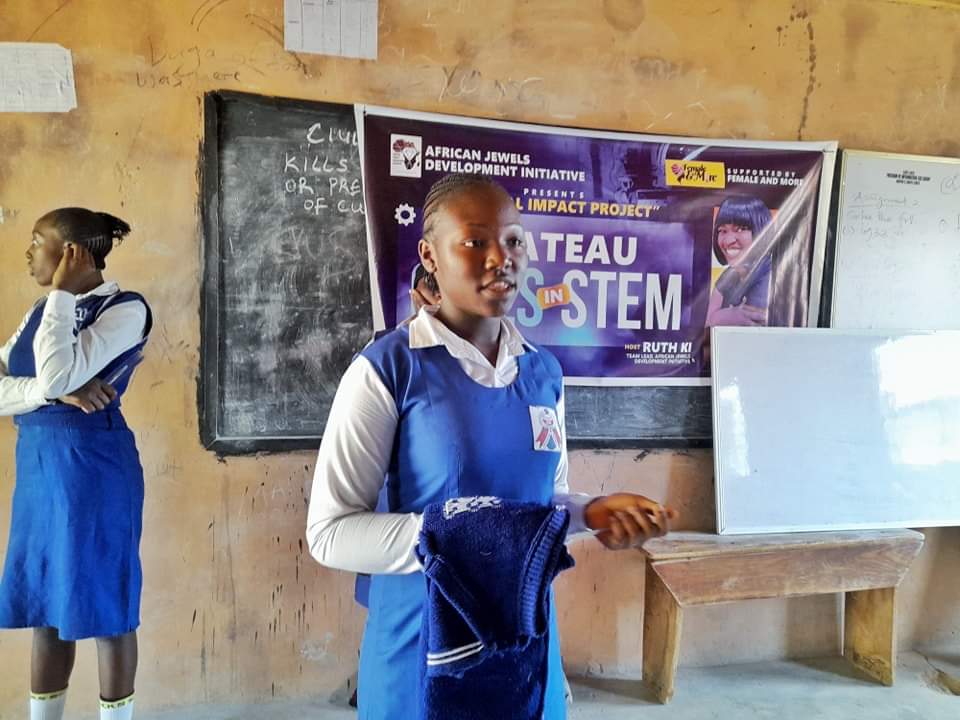 Ki added that the plan was to expand further into the state's 17 local government areas, ensuring that young girls are properly exposed to the opportunities they have in tech.
She said, "The big picture here is, we would want these girls to be educated and enrolled at places where they can learn basic digital skills. We are currently in partnership with the Jos Tech Girls community; which would also avail them to be the community's next cohorts".
"We are creating a digital hub where we can have computers available for these girls to learn but since it will take a while to have this put together, we will be working with partnerships for now", Ki added.