Uber, popular ride-hailing service, said on Thursday, December 30, 2021 that it would begin charging users in Nigeria an additional 3% booking fee on all its trips.
According to an email sent to its users, Uber said that the new added percentage fee would be implemented on the 1st of January, 2022.
The email also added that the additional fee is been implemented to help with operational costs.
Per Uber's email, the company said, "We would like to inform you that with effect from 1 January, 2022 we will introduce a 3% booking fee on all trips to assist with operational costs. We remain committed to providing access to affordable and reliable mobility options at any time and for everyone."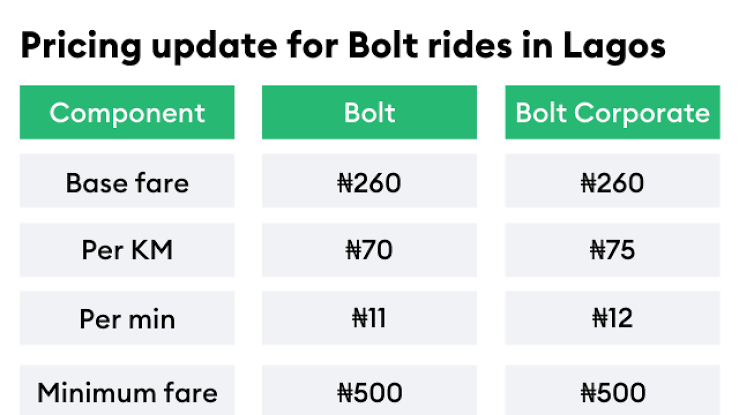 Users will be able to see the booking fee before the journey begins, and it will also appear on their receipts afterwards.
Contrary to the public view, Uber is not the only ride-hailing company to introduce this new booking fee. Earlier in December, Bolt also introduced a 3% booking fee to cover operational costs and the improvement of features on the Bolt app.
In April, Professional E-hailing Drivers and Private Owners Association (PEDPA), which represents Uber and Bolt drivers, called on e-hailing companies to raise their fares to reflect the current economic state in the country.