Just like pedaling a bicycle keeps you from falling, Inspirational quotes and advice keep entrepreneurs from giving up.
These are top 10 quotes from World Class Entrepreneurs which helped them to achieve their goals. I hope it helps you too…
1.)  BILL GATES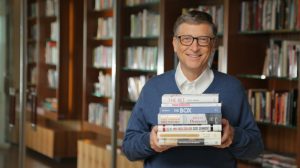 He is an American business magnate and also the co-founder of the Microsoft Corporation along with Paul Allen. From 1995-2017, he held the Forbes title of the richest person in the world.
"Success is a lousy teacher. It seduces smart people into thinking they can't lose."
2.) RICHARD BRANSON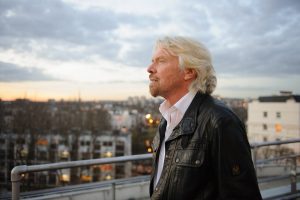 He is the founder of Virgin Group. Dropping out of school after being diagnosed with dyslexia never stopped him from achieving his dreams.
"Take a chance. It's the best way to test yourself. Have fun and push boundaries."
3.) ELON MUSK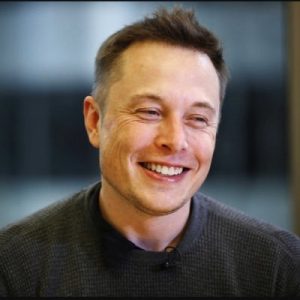 He is the CEO of SpaceX. He is the one behind the advent of electric cars (Tesla Motors).
  "When something is important enough, you do it even if the odds are not in your favor."
4.) MICHAEL BLOOMBERG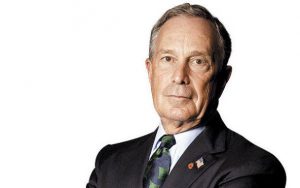 He was the CEO of Bloomberg L.P and the Mayor of New York City in 2011.
"Taxes are not good things, but if you want services, somebody's got to pay for them so they're a necessary evil."
5.) MARK CUBAN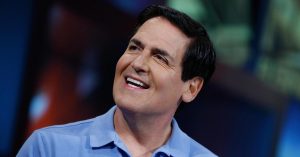 He is an American businessman, owner of National Basketball Association (NBA) Dallas Mavericks, co-owner of 2929 Entertainment and chairman of AXS TV.
"Small businesses don't fail for lack of capital. They fail for lack of brains, they fail for lack of effort.''
6.) TYLER PERRY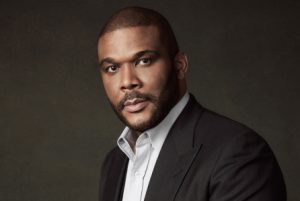 This is one of the guys I love the most. He fits perfectly into the rags to riches story. Tyler is an American actor and comedian. In 2011 he was the highest paid in Entertainment and he is also the owner of Tyler Perry Studios (TPS).
"My biggest success is getting over the things that have tried to destroy and take me out of this life. Those are my biggest successes. It has nothing to do with work."
7.) LARRY ELLISON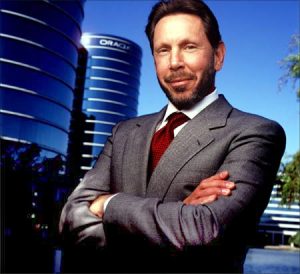 Larry is an American entrepreneur and the co-founder, executive chairman of Oracle Corporation.
  "When you innovate, you've got to be prepared for everyone telling you you're nuts."
8.) AZIM PREMJI
He is an Indian business tycoon, chairman of Wipro Limited and he is also known as Czar of the Indian IT Industry. Azim Premji has given to charity more than any philanthropists in the world.
             "If people are not laughing at your goals, your goals are too small."
9.) CARLOS SLIMS
Carlos Slims is a Mexican investor and businessman. He is the one behind America Movil, Latin America biggest mobile telecom. From 2010-2013, he was ranked the richest person in the world.
"At 25, I made many companies; I was thinking more like a businessman or entrepreneur than a CEO. I created many companies, small companies, medium companies. I tried to be involved in many kinds of activities, in finance, in real estate, in mining."
10.) TONY ELUMELU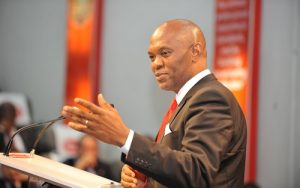 Tony is a Nigerian entrepreneur and philanthropist. He is the Chairman of Heirs Holdings, the United Bank of Africa, Transcorp and. Founder of the Tony Elumelu Foundation.
"The difference between a successful and non-successful leader is the quality of decisions you make."