The Plateau State Information and Communication Technology Development Agency (PICTDA) on Tuesday held a stakeholders' engagement event for the adoption of the Nigerian Startup Act.
The event led conversations around the Act, as it is of keen importance from the Federal to the State level.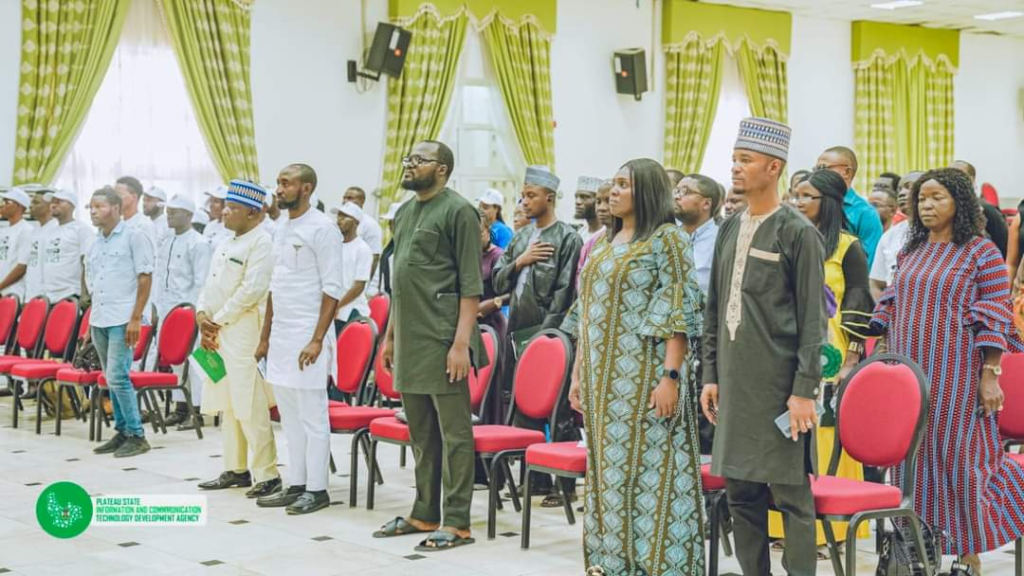 Speaking at the event, Tracy Okoro, the State Adoption Lead at the Nigeria Startup Act, revealed that coming to Plateau State to hold such an engagement was in line with the implementation process of the Act across the 36 states of the federation.
"Our team coming to Plateau State is pivotal to the adoption and implementation of the Act. This is the fifth state that we are currently visiting and as a result of the state implementing the Startup Act, we believe that it would be easy to fully adopt the Act in the coming months ', she said.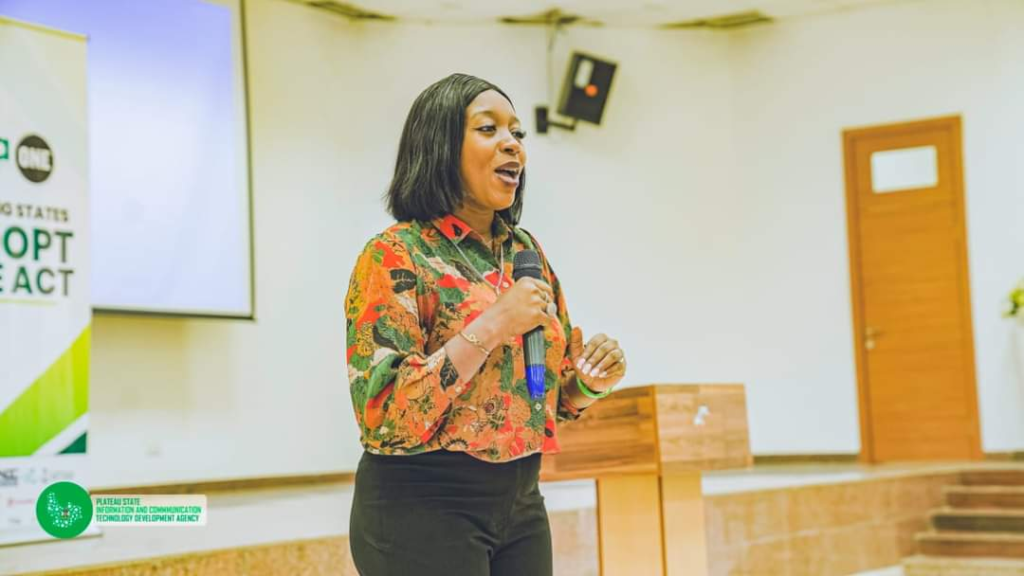 "We are moving from state to state to help curate the plans that would best fit into the provisions of the Act at the state level".
"This way, there would not be complete dependence at the Federal level and this would also see to the state-owned ventures capital fund", she added.
Okoro noted that despite Plateau state currently being in the transitional phase, following the last general elections, which would see an end to the current administration, implementation and adoption of the Act would push forward its seamless continuity despite the change in government.
"Under the toolkit of the Nigerian Startup Act, there is a council which involves the executive arm of government and although the government is transient, an implementation would see to a continuous process irrespective of who enters the office or leaves it".
David Daser, the director-general of PICTDA in an interview with the press said that he believes that this is a timely intervention as the state is ready for such productive measures.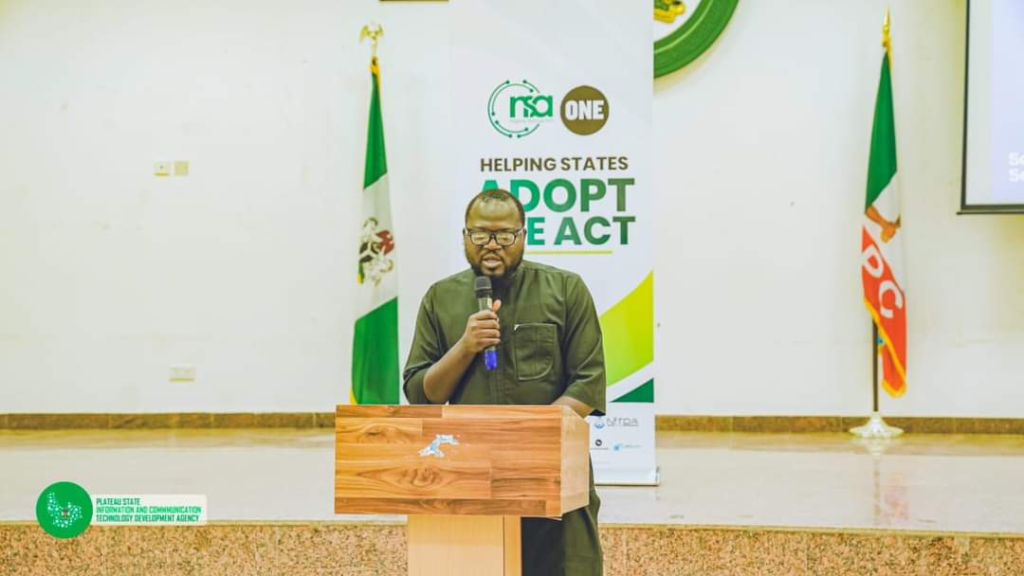 "This is coming at a time that is needed as the state is ready to implement the Act and ensure that the full provisions of the Act are fully implemented to the fullest through the combined efforts of my office and the state house of assembly", he said.
Recall that the Nigerian Startup Act was signed into law by President Muhammadu Buhari in October 2022.
Its initiative is to harness the potential of a digital economy through co-created regulations and provide a legal and institutional framework for the development of startups.
Thus, its adoption in Plateau State would unlock the potential of the state's ecosystem, by providing an enabling environment for the establishment, development and operations of startups in the state.
It will also foster the growth of technology-related talents and position Plateau as one of the leading digital technology hubs in the country.