With the recent digitisation and convergence of the television medium and the general media sphere, the need for video on demand, online television and a wholesome content on smartphones has been on the rise. With a speculative number of 7.4 million households having a television set by the year 2023 still hasn't covered up at least ten percent of the number of android and smartphone users in the country. This statistics clearly reveals that despite the household ownership, the need for one to own his/her television set for the choicest programming and favourite shows is present – not many would love what the next person in the house loves (you could carry your survey with a selection of at least 5 different television programs and your household reaction to them).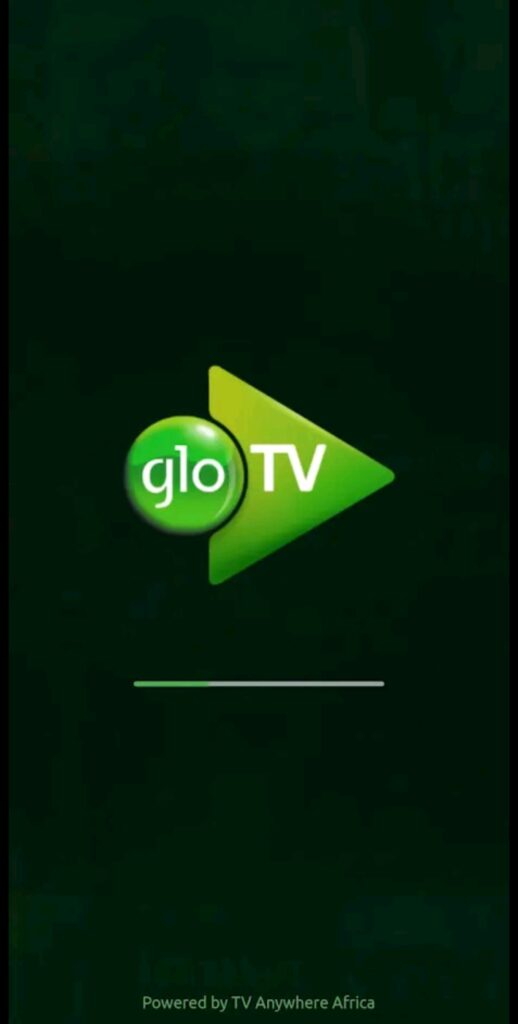 Recently, Nigeria's Telecommunications Giant, Globacom network launched its mobile television app Glo TV in a bid to provide an all-round entertainment to its subscribers. The first-of-its-kind mobile television app as described by the "grandmasters of data" would be a one-stop place for every form of television entertainment ranging from news, movies, lifestyle, sports, kiddies and wholesome programming as it is poised to be Nigeria's one-stop entertainment destination.
Introducing the new service at the company's headquarters in Lagos on Tuesday the 24th of August, 2021, Globacom explained that the Glo TV was an innovative TV streaming service available on both the Android and IOS apps and also on web for watching live linear TV, Video on Demand and catch-up content. This servicing would be powered by the reliable Glo 4G technology which ensures a pleasant streaming experience.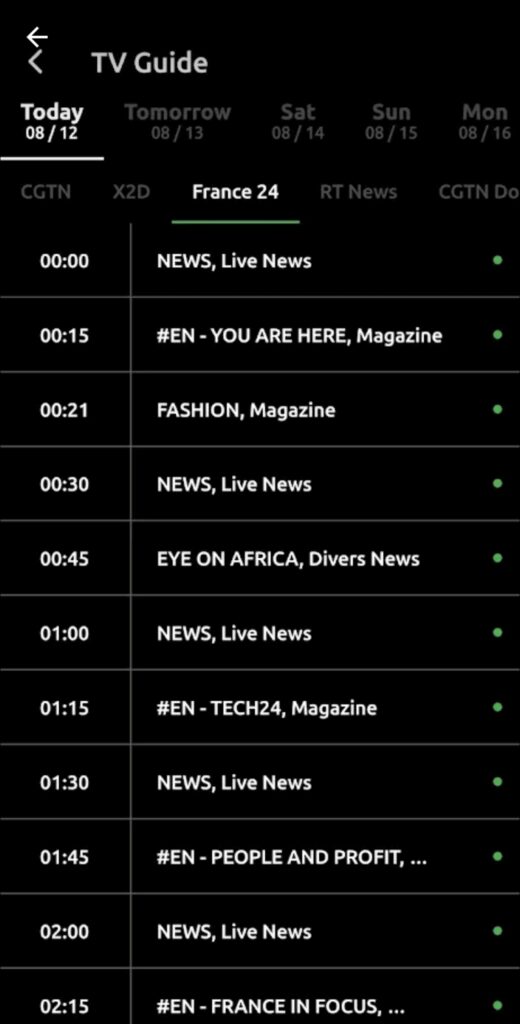 Explained by Globacom officials on the Glo TV App, the network would take responsibility for the preferred choice of entertainment chosen by Nigerians across the heterogeneous and socio-economic groups it'd be made available to.
For the Glo subscribers who are news lovers and would love to follow up with international news as they're broken to the global community, the news-on-the-go section features Al-Jazeera and the France 24 news network. Also, for keen persons interested in documentaries, CGTN and RT Documentary amongst others are available for viewing.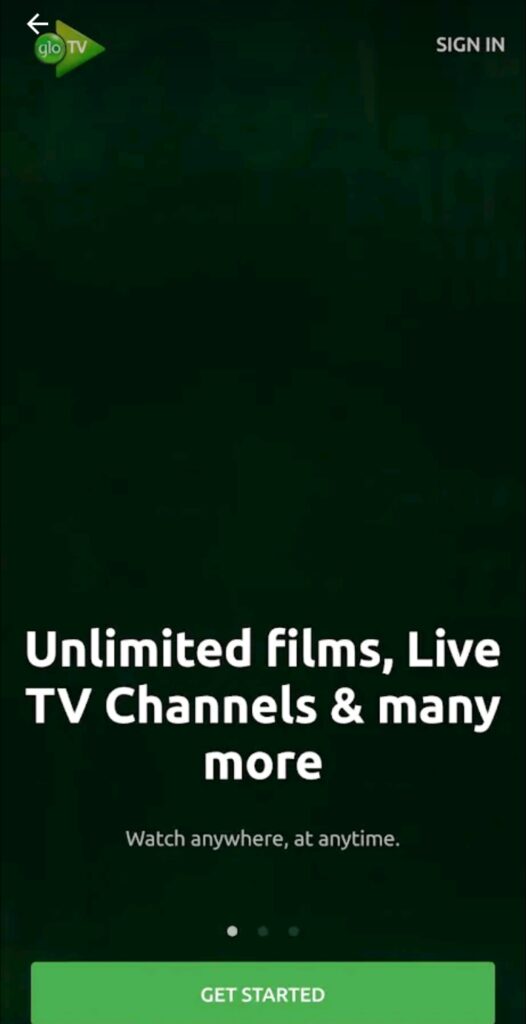 As a part of its promise to provide wholesome entertainment, the sections for kiddies programming, Nigerian movie contents, stations such as ZooMOO, English Club TV, Lollykids, Nolly Africa, African Movie Channel, Legacy Network and ESPN are available for viewers.
The requirements for access to the mobile app is visit the website myglotv.com to register and download the Glo TV app free of charge till September 30th, 2021.
All Globacom customers on the pre-paid and post-paid platforms are eligible to register for the app once they have compliant android and iPhone devices.