Through its Academy, Pan-Africa's leading bank, Ecobank, in partnership with Microsoft, LinkedIn and Github is set to provide training on digital skills to Small and Medium-Sized Businesses across Africa.
This training is to equip them with the necessary skills and resources to operate their businesses in the digital world.
With the outbreak of Covid-19 and the extended lockdown, businesses were affected and many shutdown, leading to constraints in demand and supply and disruption of streams of revenue. Owing to this, businesses operating offline were compelled to adopt digital options as a means of survival.
"The COVID-19 pandemic has turbocharged the shift towards digital. It is essential that businesses adapt so that they are able to compete effectively in today's rapidly changing landscape", said Josephine Anan-Ankomah, Group Executive for Commercial Banking at Ecobank.
According to a report by Global System of Mobile Communication, GSMA, by 2025, smartphone adoption is projected to climb by 21% and there will be 475 million mobile internet users, up from 272 million users in 2019.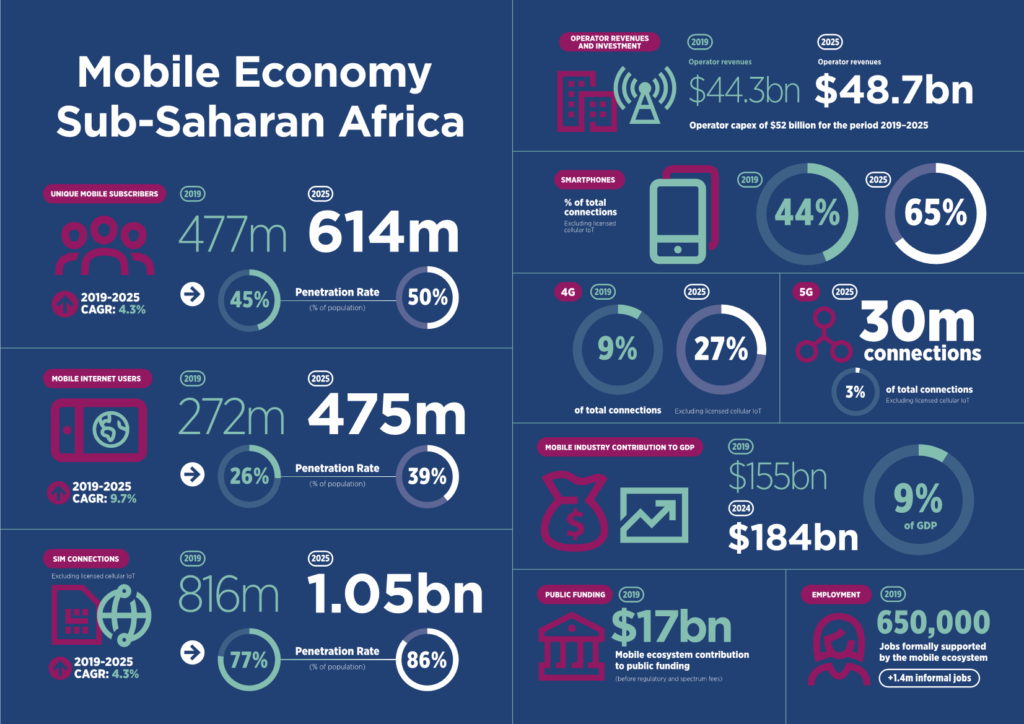 Just like the partnership between Digify Africa and Facebook, Ecobank and Microsoft are looking to help bridge the digital gap in African SMEs through their free digital skill trainings and programmes. These trainings will be focused on demand-driven digital skills.
In her concluding statement, Josephine said, "Ecobank's Commercial Banking is committed to supporting SMEs across our pan-African footprint. Through this partnership with Microsoft, LinkedIn, GitHub and Ecobank Academy we are offering training to equip business owners and their employees with the digital skills that they need to stay connected to their customers. We are intent on ensuring that our SME customers remain relevant, grow and succeed in the post-COVID-19 era."
The program will cover 10 of these skill sets: Digital Marketing, Financial Analysis, Customer Services, Project Management, IT Support/Help Desk, Graphic Design, Sales, IT Administration, Software Development and Data Analysis. According to LinkedIn, many of these skills are the most demanded in the current digital market with software development, project management, data analysis and financial analysis topping the list.
The partnership for Microsoft, aligns with its goals and commitment of equipping people with the right digital skills and resources as a way of supporting the future's workforce.
Ibrahim Youssry, Regional General Manager at Microsoft said, "Beyond the future workforce, digital talent will also support more local innovation, as developers and entrepreneurs are empowered to create locally relevant solutions that best address the challenges and needs of African countries. Startups and SMEs play a critical role in innovation, economic growth and job creation, and expanded access to digital skills is one of the key steps needed to foster a successful economic recovery"
The world is at a time where digital skills are more important than ever. Remote work is on the rise and there is more demand for tech talent, so it is crucial to equip the workforce with the necessary digital tools and skills, especially in emerging economies like Africa.
The program is expected to run until 31st December, 2021 and participants are allowed to enrol and complete courses at their own pace and at times that work best for them.