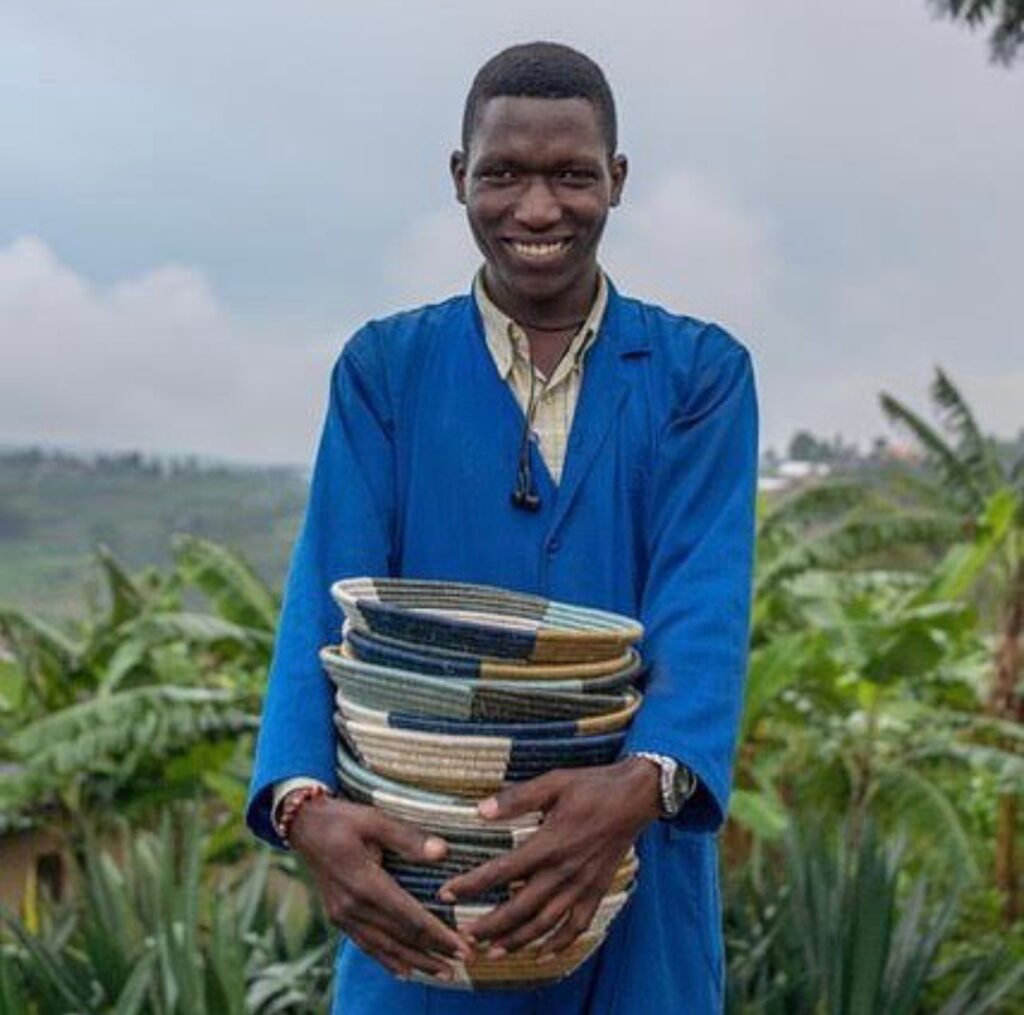 Kenyan-based e-commerce startup, Powered by People has secured the sum of $5 million in a seed funding to increase its operations of its wholesale e-commerce activities.
The funding which was an equity round was led by Susa Ventures and Golden Ventures with participation from a number of investors including Flexport Ventures, J Ventures, and the founders of DraftKings, Fabric.
The new funds raised brings to total $7 million of the funds raised by the startup with previous versions from Founders Factory Africa, Mercy Corps and the Mastercard Foundation.
The startup which has its hubs in America, Asia and Europe has said that it intends to upscale its operations with the funds raised and also increase its transactional volumes by growing the number of small brands using its B2B online marketplace to bridge the gap between local sellers and international buyers.
Founded in 2019 by Ella Peinovich, Hedvig Alexander and Alison Phillips, Powered by Power is known to link small brands to retailers and also, keen on supply-chain transparency, sustainability and small-batch production.
It has pledged to further support small traders as they are conscious of the rise in its continuous customers.
Speaking on the funds raised, Peinovich said, "We are going to continue building up our technology. We have new vendor tools we are launching this quarter that will help streamline and automate things to help these businesses take on bigger orders and grow. We are also investing in building our senior leadership."
Adding to the information provided, Peinovich said the startups has worked with over 200 brands and over 45,000 artisans from 47 countries, who sell to retailers like West Elm and The Citizenry, across major markets including in North America and Asia.
Currently, the business has recorded an annual run rate of $15 million in total gross merchandise value by mid-March, and they expect to grow this to $25 million before the year ends. Orders on the platform average $1,200.
"We are providing these businesses with new visibility into the specialty retail market in North America. We have also introduced them to wholesale, which we think is the best way to source from any country, and make business sense too", Peinovich stated.
Powered by People also extends up to 50% advanced financing to traders helping them to quickly process customer orders. The 120-day facility attracts a 5% interest rate. The startup has already given out $5.8 million in credit to traders and plans to issue an additional $10 million before the end of the year.
"It is absolutely true that a lot of our makers would not take on larger transactions because they don't have the cash flow. We are extending them the financing to enable them to scale up their businesses," she said.
Powered by People is also creating regional hubs to ensure quicker order deliveries, tapping the opportunities in drop-ship e-commerce the African continent.