The news:
Accelerate TV – a Nigerian digital entertainment company has launched its streaming mobile app, Accelerate Plus as a means to boost the African creative content network.
Why it matters:
The mobile app which is currently available in all 54 African countries as well as a few European and American ones, would provide users access to wholesome African content currently on demand.
The app is the latest technology by the company which was founded in 2016. The app would tell genuine and diverse stories that serve as a reflection to African societies. Moreso, the company is known for providing and powering a strong community of movie creators, specialising in the short films category and training industry players who were winners of Africa's award.
How does the app work?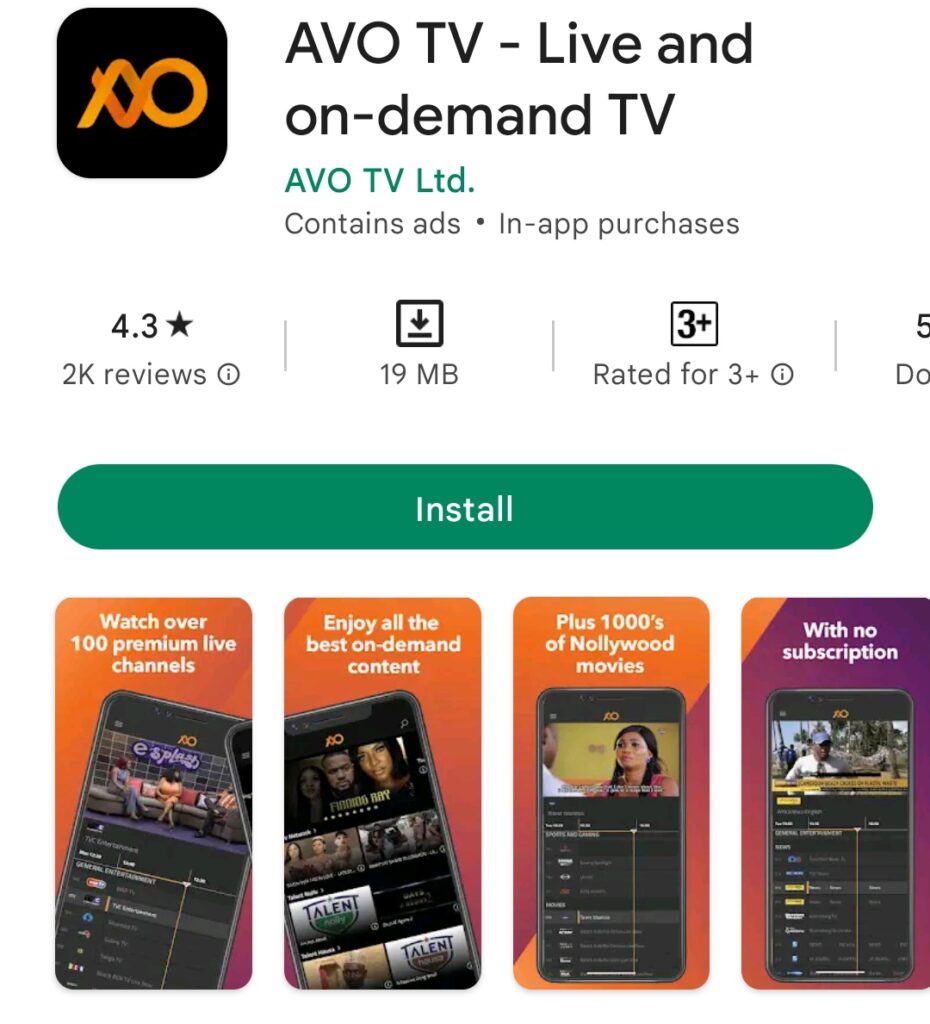 The mobile app which is currently on Playstore can be easily downloaded to access an array of stations. It also has the features of Live TV and Video-on-Demand. A 'sign in' selection is given to users to save their accounts.
The app aims at offering subscribers the opportunities to watch premium content that can only be found on the platform. So far, it has had over 500,000 downloads with a 4.3 rating.
According to Colette Otusheso, Accelerate CEO, "Accelerate Plus is more than a platform for African content for us. It serves as a catalyst for highlighting and promoting an undiluted African narrative in the face of global misconceptions".
"For this purpose, we have taken deliberate steps to curate authentic and exciting content for Africa by Africans, as well as to create a portal for the rest of the world to access premium African content from anywhere in the world", she added.
Its market pricing strategy is quite different to its competitors. While Netflix in Nigeria offers between ₦1,200 ($2.85) to ₦4,400($10.45) for different plans, Accelerate Plus offers a flat fee of ₦2,100 ($4.99) to users outside Nigeria and a range of ₦100($0.23) – ₦500 ($1.18) to Nigeria-based users.