Financial institutions and entrepreneurs have an intertwined relationship.
This means that as entrepreneurs compete for customers, financial institutions on the other hand aim to provide entrepreneurs with more security and convenience to store and grow their money.
Thus, traditional banks have been facing stiff competition from fast-rising digital banks because they have emerged with convenience and consumer demand for more efficient ways to complete financial transactions outside of traditional branches.
In November 2021, electronic transactions in Nigeria, both mobile and USSD increased by 48% to stand at N21.8 trillion compared to the N18.84 trillion recorded in the previous year, according to data from Vanguards results on electronic transaction data on the Nigeria Interbank Settlement System (NIBSS).
These numbers are a result of the fact that digital banking no longer stands as just a series of transactions, but a way of life adopted by the country's youth, most of whom have grown up using the Internet, computers and mobile phones.
Therefore, with the increasing adoption of technology for an easier life, many business owners are looking for convenient ways to save with guarantees of their benefits.
Also, with more than 40 million small businesses in Nigeria that are somewhat unbanked, and with banks requesting high credit card interest rates, coupled with poor banking rewards programs, complex commercial bank accounts, and a lack of business credit, many companies are making a difference and working to build platforms that help entrepreneurs rather than hurt them while using the financial market to stand out.
The emergence of free mobile banking applications that provide services through its financial institutions, is allowing individuals conduct financial transactions remotely using a mobile device such as a smartphone or tablet and without having to pay a registration fee to enroll and access its features.
So, from online softwares to mobile apps, here are 3 free banking apps that aim to facilitate easier banking experiences for Nigerian entrepreneurs.
Prospa Nigeria, a Lagos-based company is helping freelancers and entrepreneurs to act as "operating systems" for their businesses with its neobanking app. It is supporting Nigerians in building financial prosperity for free.
The product, which was launched in October 2019, is enabling registered businesses with CAC (Corporate Affairs Commission) to access a commercial bank account and enjoy its additional reliable features.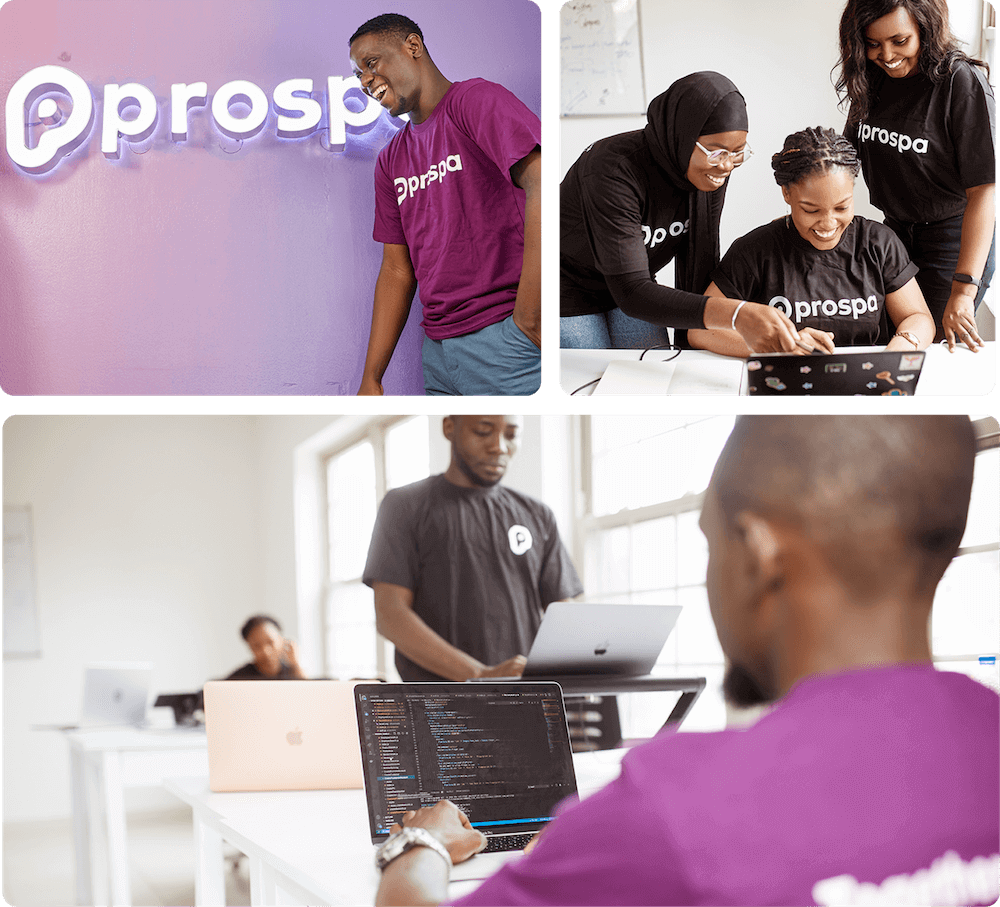 With a commercial bank account registered with Prospa, entrepreneurs can send and receive remittances from all Nigerian banks, make international transfers as well as process a free Tax Identification Number (TIN). With human support 365 days a year, businesses can upgrade to enjoy the app's premium features and access additional benefits.
According to the company's official blog, Prospa has tens of thousands of registered businesses and is growing 35% per month. It has also managed over 150,000 product catalogs and over 360,000 invoices on its platform.
To understand more on how Prospa account works visit here. The neobanking app has over 100,000 downloads and is available on playstore.
VFD Microfinance Bank is a fully digital bank that offers a wide range of financial products and services to professionals and entrepreneurs across all sectors in Nigeria.
Nigerians can save money with VBank using their phone and earn more interest than that offered by commercial banks. The banking app is free. VBank also allows budget planning in it's features that entrepreneurs can use to their advantage.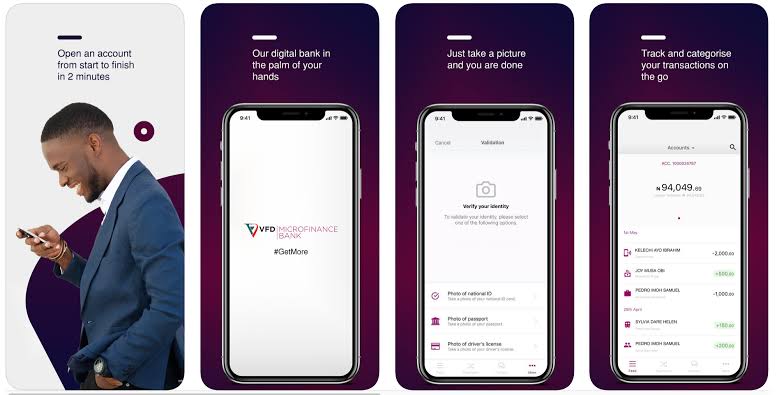 The digital bank has more than 100,000 downloads on the Play Store. It offers zero transaction fees, free account maintenance, monthly interest on savings, fast and secure transfers, withdrawals, and access to bill payments.
Kuda Bank is a free digital-only bank with a Microfinance Banking License from the Central Bank of Nigeria, with the slogan "bank of the free,". It is offering a two-pronged approach to ensuring entrepreneurs succeed as they save money while managing it.
The bank includes tools to track spending habits while enabling Nigerians to save more.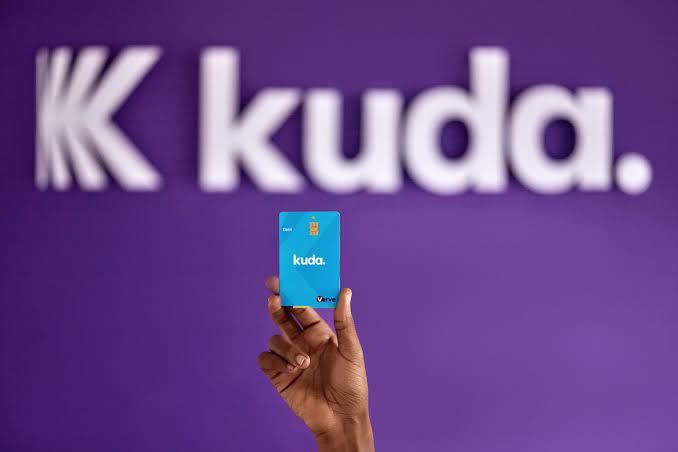 Kuda Bank offers a spending account, along with a savings feature that can be set up for automatic savings by taking 10 percent or any percentage of the designated deposit selection as savings or by rounding off transactions and converting the difference into savings.
Entrepreneurs who have experienced the ups and downs of business will take comfort from the fact that Kuda does not extend overdraft fees, monthly service, transfers, or even any paperwork for registration, and users are not required to pay for access to a debit card.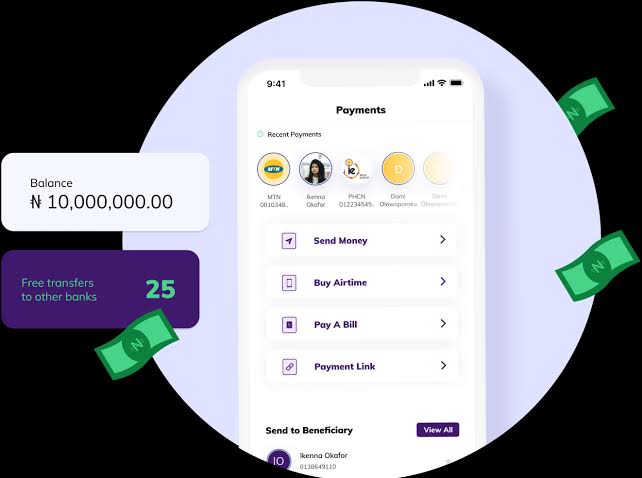 The digital banking app provides real-time alerts, as well as daily balance notifications, and allows users to issue money transfers between accounts or with other people or companies. Kuda app has more than 1 million downloads and is available on playstore.